Ten – Nadir Tejani x Primitive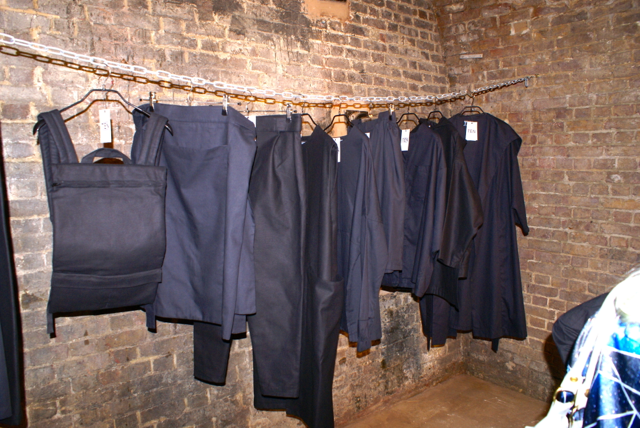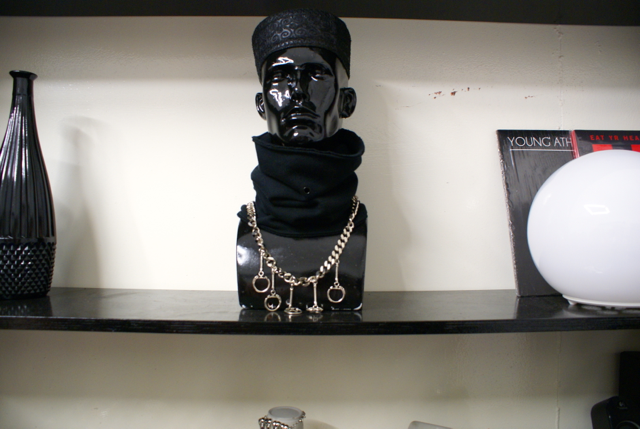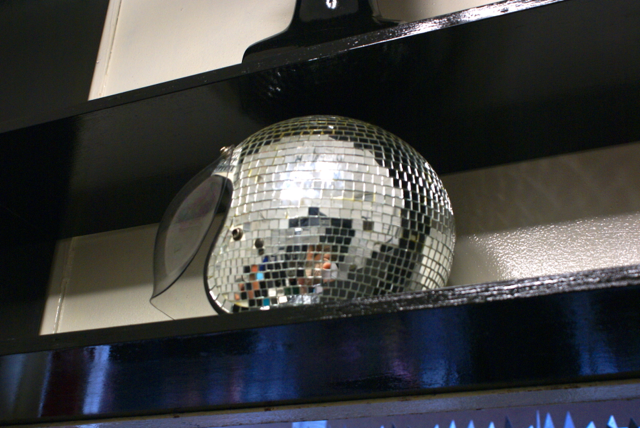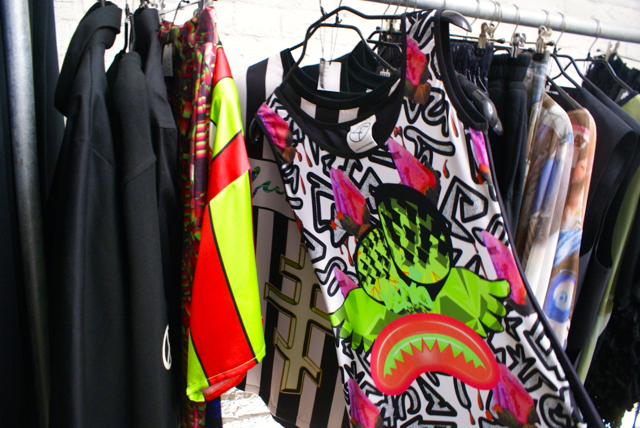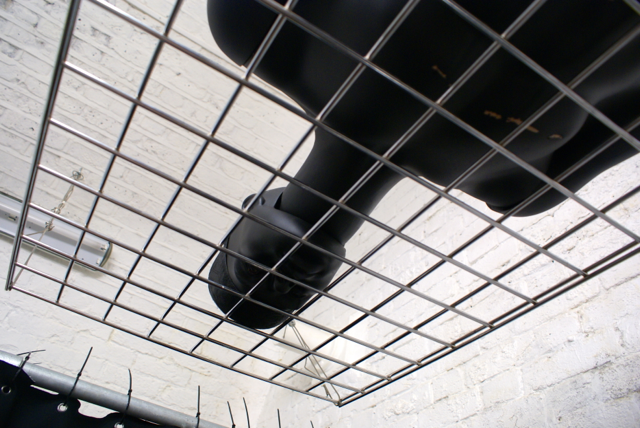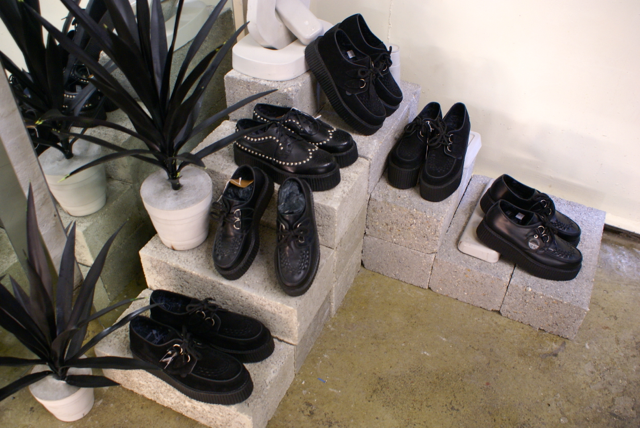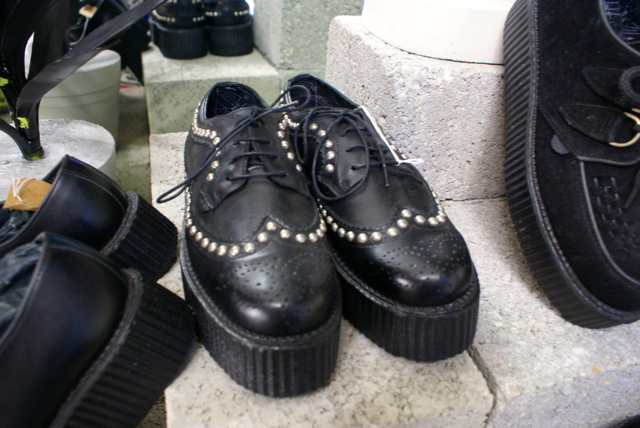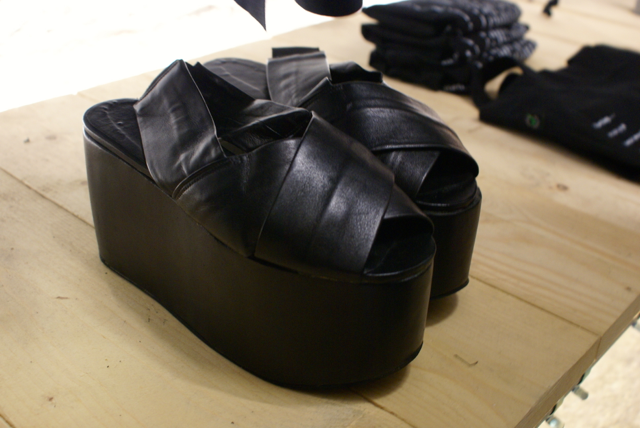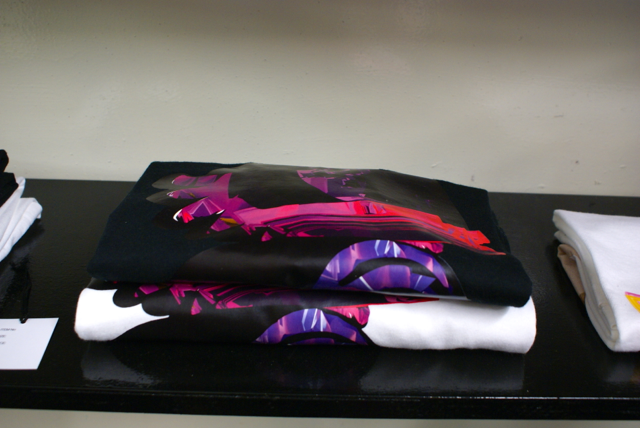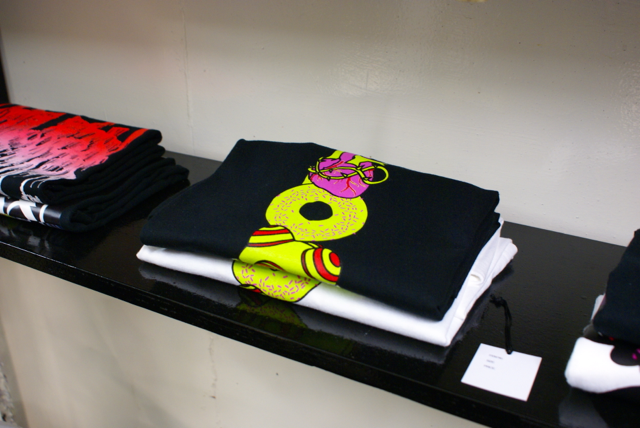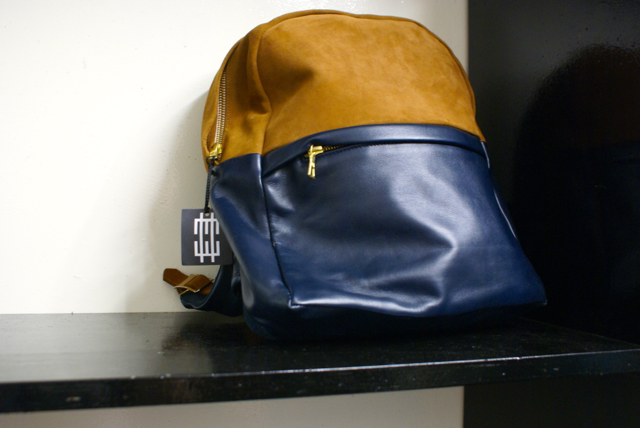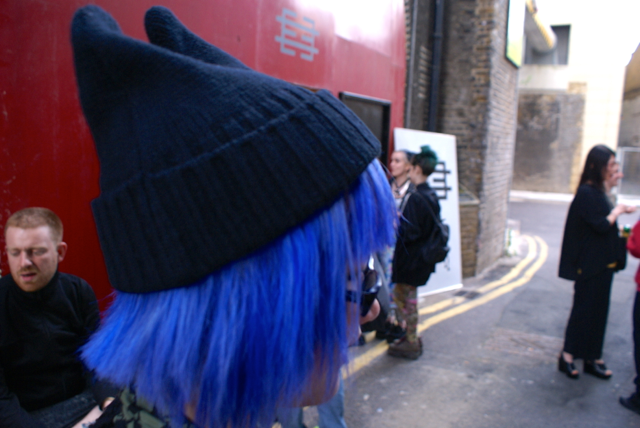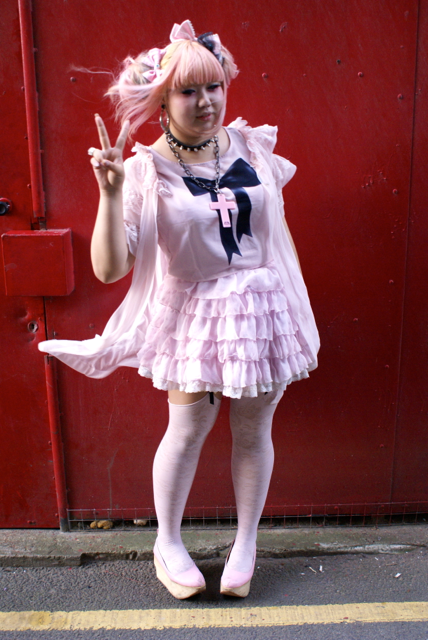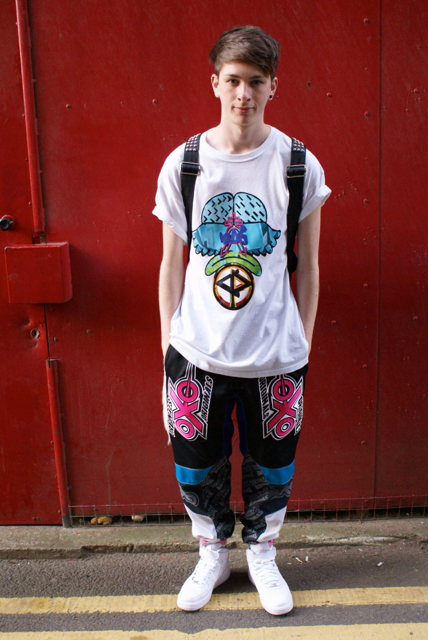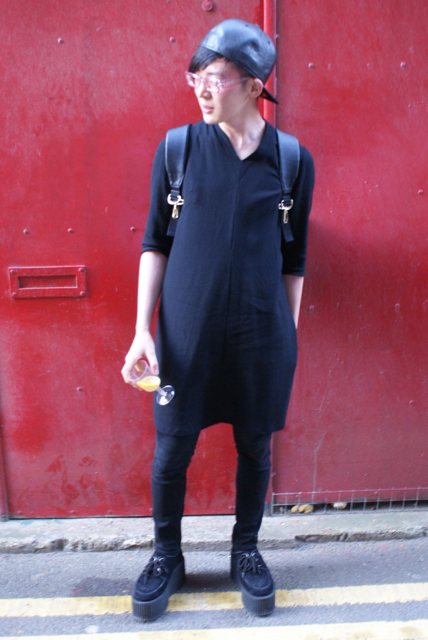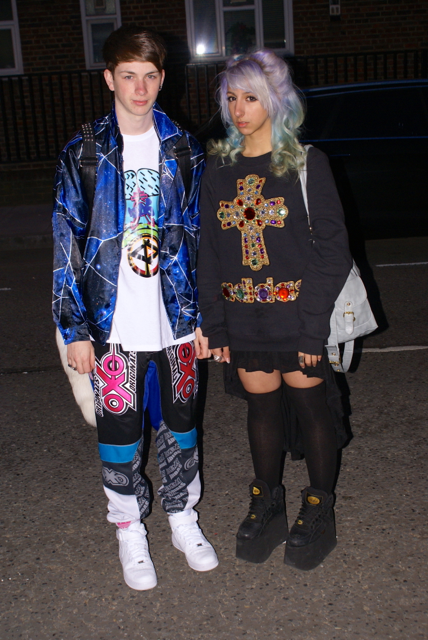 I feel like i've not blogged in forever! i just moved house and have no internet at my new house U_U
So here is a lovely image heavy post for you to stick your teeth into. I'm currently now back in Manchester though as i fly to spain from here in…4 days?
On 20th June my friends and i were invited to the relaunch of Primitive London which showcases their collaboration with designer Nadir Tejani. The TEN – Nadir Tejani x Primitive collection was a deconstruction of the Primitive logo. There are ten pieces, all made from shapes of the logo itself. Each piece corresponds it's number of pattern pieces to it's number in the collection, for example #1 Hat is made from one pattern piece and the #10 Coat is made from ten pattern pieces.
The whole idea of giving yourself rules/boundaries to make clothes makes fashion so much more interesting, it goes beyond trends/seasons it's like an experiment. The collection brings together the two brands ethos, simplicity, functionality and community.
Aswell as the exhibition there was also the re-opening of the Primitive boutique itself, i'd previously popped in to see Andrew a week or so before the re-opening, so i got to see the shop halfway finished, it was really good to see the finished store. They stock some of my favourite brands like Cassette Playa and Ambush. Every item they stock is amazing and the layout is wonderful.
Free drinks and great people to talk to me and my friends had a great time, little did i know afew days later i would be back again at 1am singing Kate Bush on Karaoke…..(the next post will tell all haha.)
I really miss London and all the amazing people i met. ;(