Summer Camp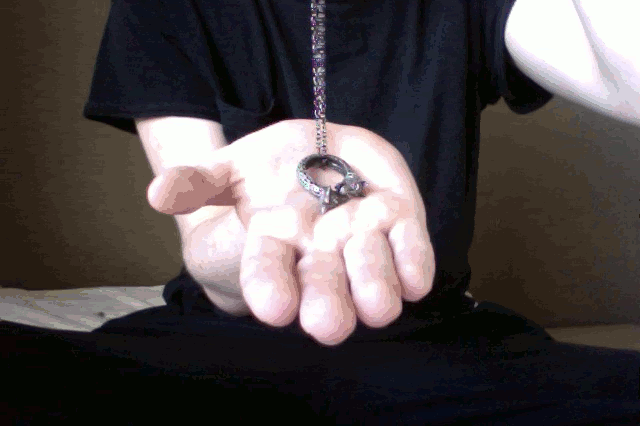 abracadabra
abracadab
abracada
abracad
abraca
abrac
abra
abr
ab
a
Well done to Jessie from Far Out Fashion who is the winner of the Wolf Ring Giveaway, I'm sure it's going to a lovely new home. It should be with you shortly Jessie!
My Camera has gone walkabouts at the moment so i've been having alot of fun making .gif's with photobooth and GIMP on my Mac, I'm so eager to do outfit posts, it's not fair!
I've started posting my favourite blogs on The Hallowed Grounds Facbeook Page so get liking, tell your friends and what not! I'm loving so many blogs right now, all i do is look at blogs…..
if you have a blog comment below with your link so i can check it out! I'm Blogsessed.