Sleepover Club
Armour Ring – Ebay

Silver above knuckle ring – found

Spike through finger ring – Asos
Blue stone ring – Primark
Tessas Polly Pockets
Lesbian Wedding – appreciate civil partnership.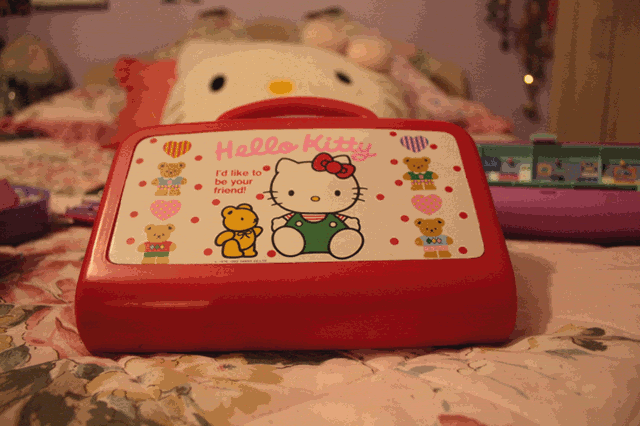 Hello Kitty Restaurant
This is probably the girliest post i will ever do haha! I went to Tessas house for a sleepover and we found all her old toys! We decided to make wonderful GIF's of them because they were amazing! Check out Tessas blog here! One of the polly pockets looked like Jonathan Pierce (see here.) I recently joined the Independant Fashion Bloggers community ! It's a great place for bloggers to meet and talk about everything to do with blogs, you should definitely check it out.

The Bloggers Wardrobe competition is heating up and moving onto the second stage, we'll have to wait and see if i get through and i can tell you all about it! Check out all the news on Bloggers Wardrobe here.
Hanging out with Tessums today and taking pictures, will be up soon!