How To Shop Luxury with Browns Fashion and Farfetch
How To Shop Luxury with Browns Fashion and Farfetch 
Photography by Tom Buck
What I'm Wearing
Nebraska Hoodie – Farfetch (here)
Mastadon Sneakers – Rick Owens x Adidas (here)
Luxury shopping is something that if you do well it can really enhance your wardrobe and make your money last longer. You don't have to be rich to buy luxury pieces in-fact even when I was a student I would save up money from my bar job and invest in pieces that I knew would last for a long time. It's all about being strategic. I teamed up with Farfetch last week and visited on of their boutiques here in London – Browns Fashion (here) for a luxury shopping experience. I'd never been into Browns before, located right near Bond Street station its subtle exterior yet cutting edge interior offers a whole host of designers like Alexander McQueen, Givenchy, Off-White, Rick Owens and many many more. Their mens section is an abslolute dream and I couldn't help but try on a few pieces (outfit pictures below) It's definitely worth popping in to have a look around – but before you jump straight into it, have a look below at my tips on How To Shop Luxury.
Try it on
You could find the most incredible piece in the world, for the best price ever but unfortunately it might not fit right. When shopping for luxury pieces the fit has to be absolutely on point otherwise it's probably not a good decision. I always recommend trying high price point pieces on in person to confirm that you're making the right choice. That's why boutiques are the perfect place to try pieces on because it's a calm environment where you're properly looked after by the staff.
Invest
This is your hard earned money right? So you want to invest in an item that is going to last you a long time. Think to yourself, does it go with everything else in your wardrobe? is it easy to style up? Does it fit correctly? does it look good? Thinking about these pieces before you decide to purchase them definitely gives you the upper hand when shopping luxury and lets you know you're making the right decision.
CPW
Cost Per Wear is one of my favourite terms (I've already mentioned in a previous post that I learnt this phrase from Victoria 'IntheFrow') and it's saying – a coat cost £700, but you wear that coat over 700 times, so that coat only cost £1 for every time that you wore it? And if you wear it even more than 700 times, then it gets even less and less. Sometimes if you buy cheaper items but only wear them once, their cost per wear just isn't worth it in the first place. Sometimes it's better to spend more if you know you'll wear it again and again.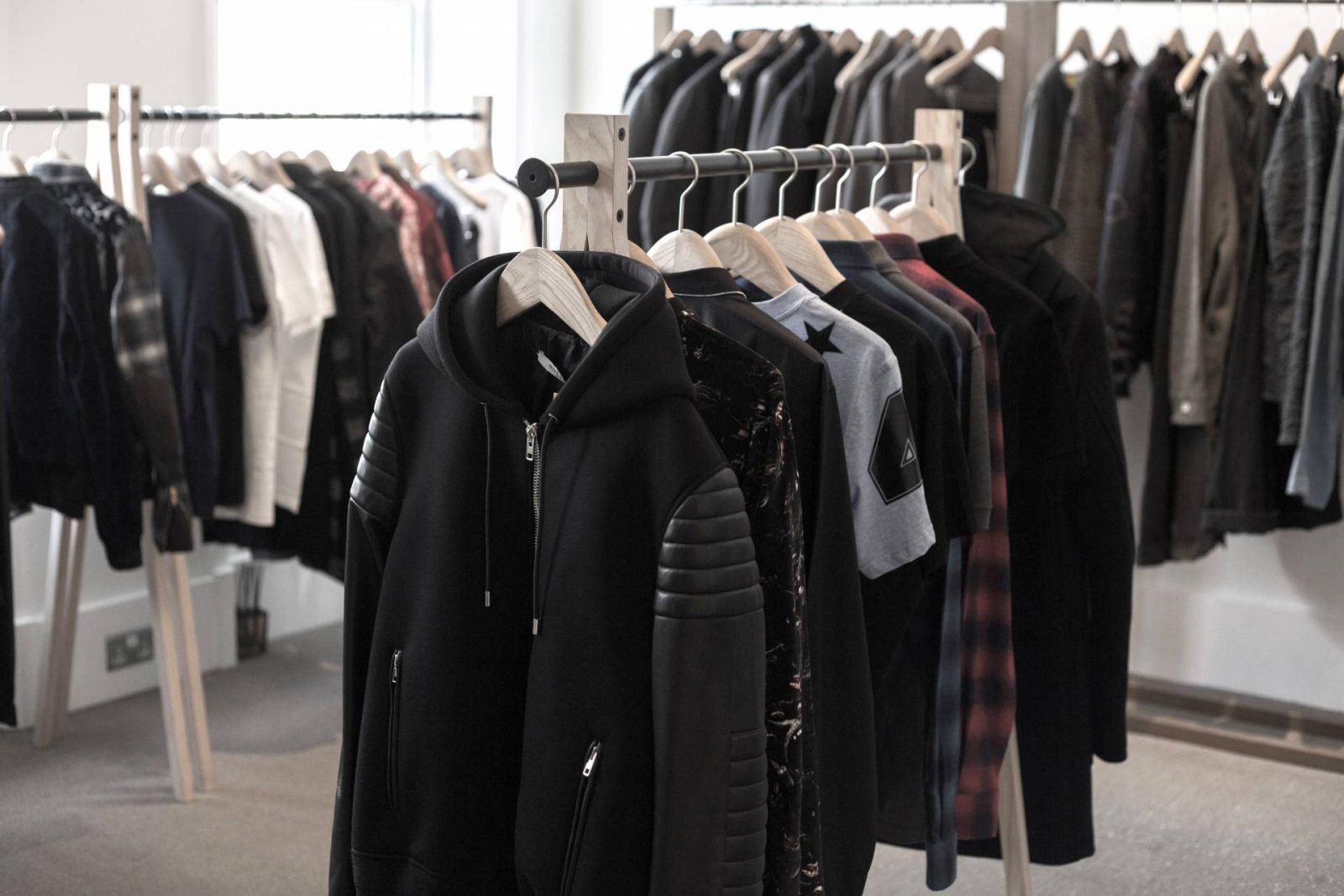 GLC
'Group Level Consideration' In other words, shopping with friends. This for me personally is a big no-no. To me, my friends don't have the same taste as me, they don't know what I look for or why I'm interested in a certain brand etc. I'll occasionally ask a few friends about a certain piece if I'm unsure, or don't know which colour to get etc and that will always be links online. But real life shopping, I'll pass. In previous situations I've always bought something that I didn't really like because I've felt pressured to get it, or at the other end of the spectrum, I've missed out on something that I really wanted because my friend didn't like it. I think it's different for everyone and all their friendship groups but just have this in mind when shopping.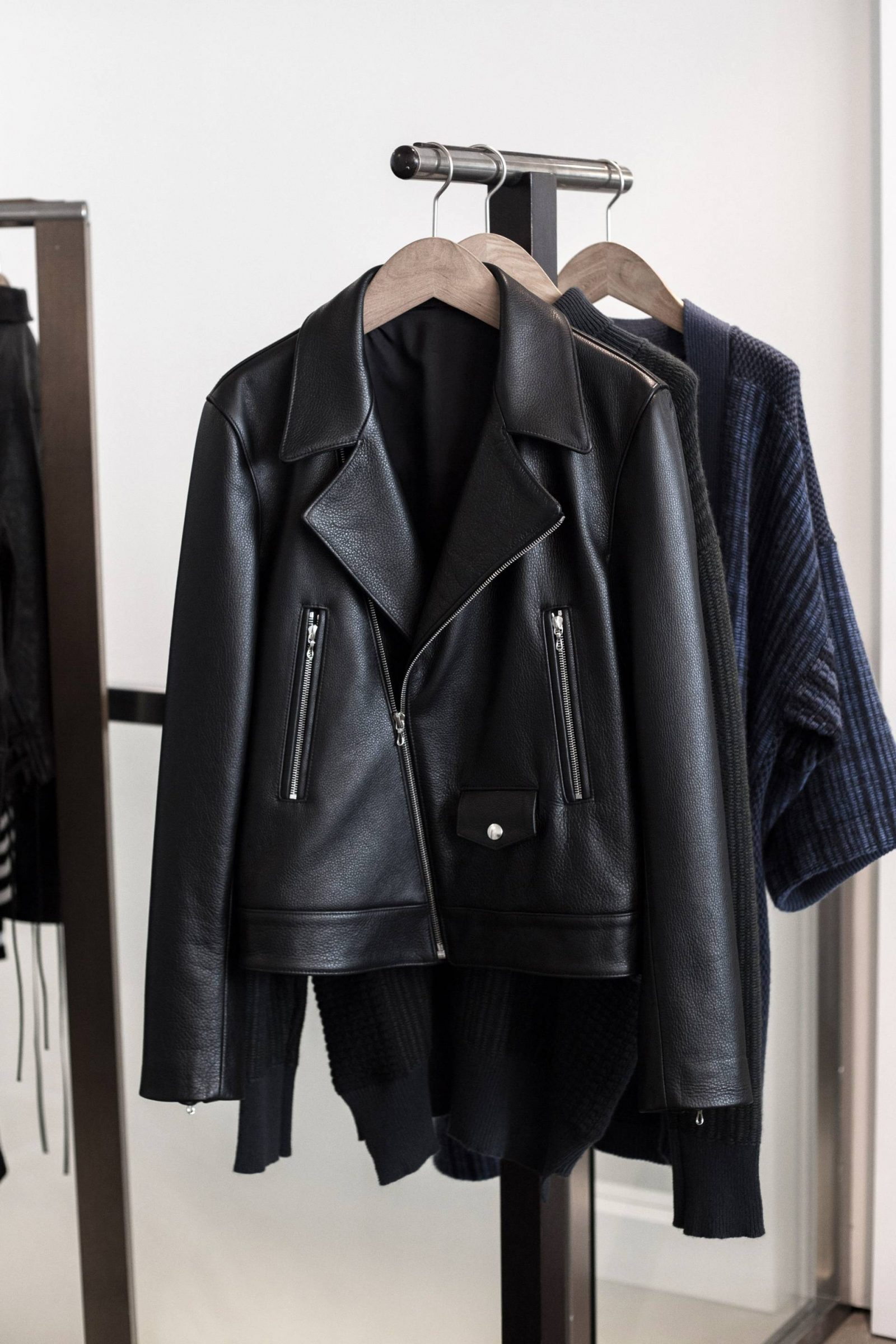 Style
Like I was saying before, it's you and YOUR style. No one else's, if you like something and you think it looks great, fits in with your style etc. Then go for it! At the end of the day it's going to be you wearing it so the only person that can advise you, is yourself. Below you can see the outfit that I tried on that I think fit best with my own personal style, the Off-White Hoodie and the Rick Owens sneakers are things that I would usually wear and I felt really comfortable in both pieces. It's all about confidence and how comfortable you feel.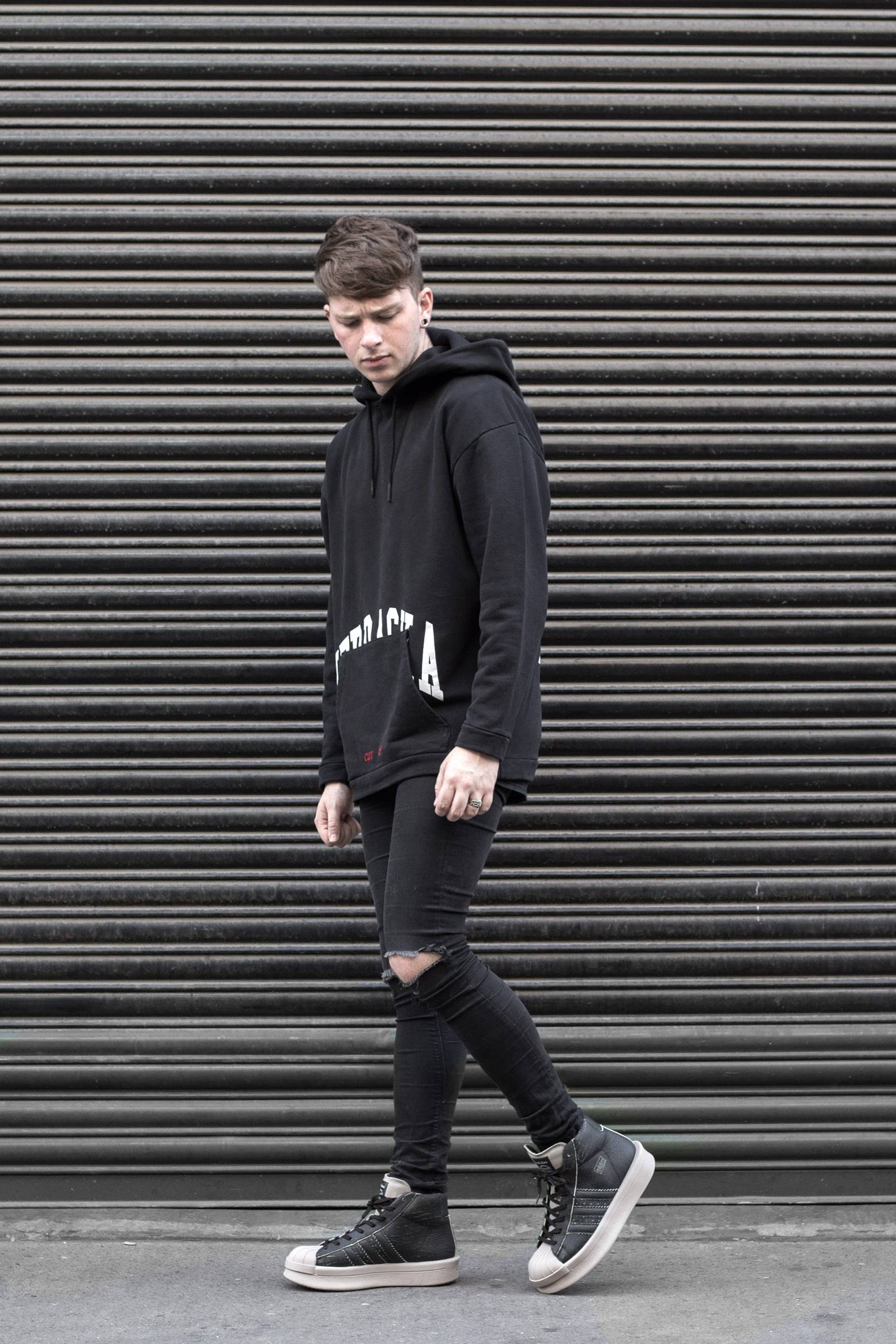 Don't Rush
Finally, don't rush. If a piece isn't limited edition or low in stock then there is absolutely no rush in spending a lot on something on the spur of the moment. Try something on in store and then sleep on it, take your mind away from it and if it comes creeping back in and you realise you can't live without it or it would be a brilliant addition to your wardrobe then head back to the store or cop it online.
Thank you for stopping by and I hope these tips helped you think more about luxury shopping and give you more of a strategic mindset when purchasing. I'd like to say thanks for Farfetch and Browns for having me, let me know in the comments below if you have any tips of tricks when it comes to luxury shopping.