Seoul Diary: Tim Burton Exhibition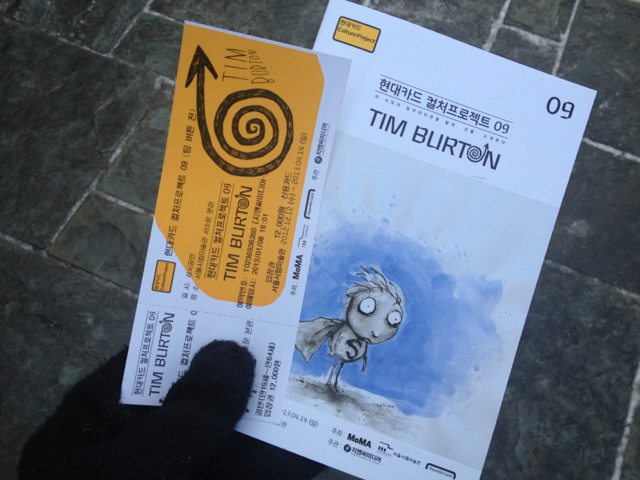 You weren't allowed to take pictures at the exhibition wtf?! So here are all mine and Danielles sneaky photos, enjoy! I think we did quite well?! ^___^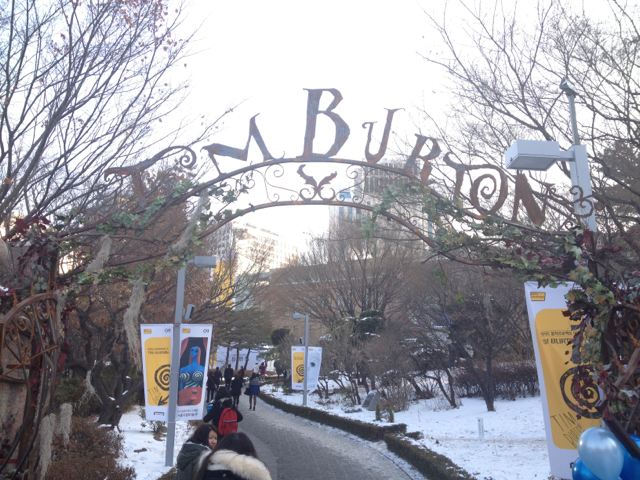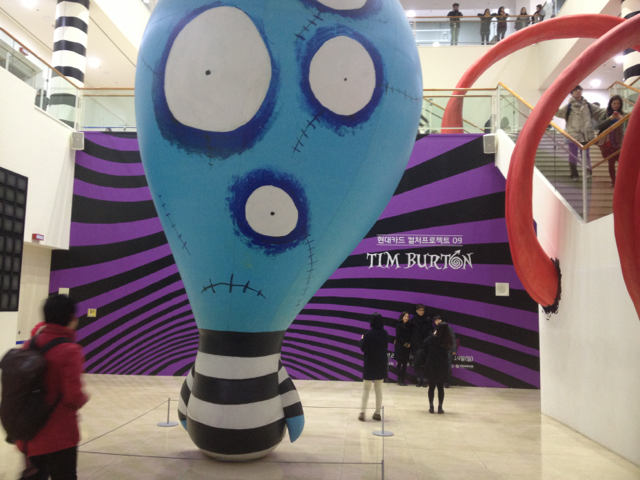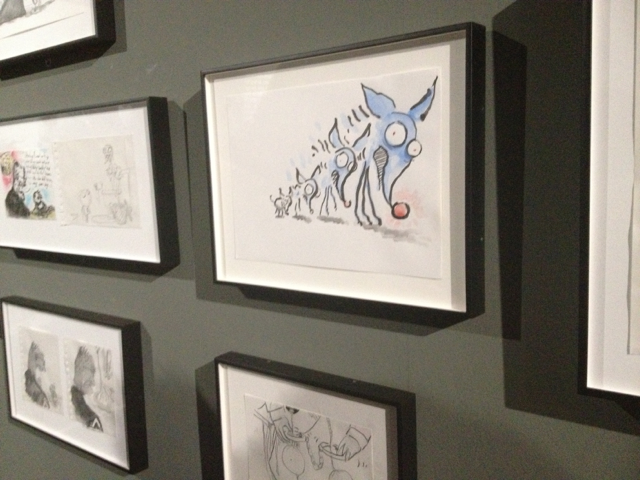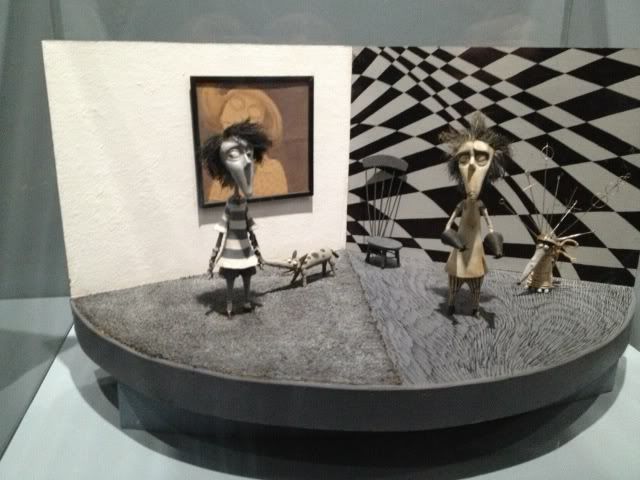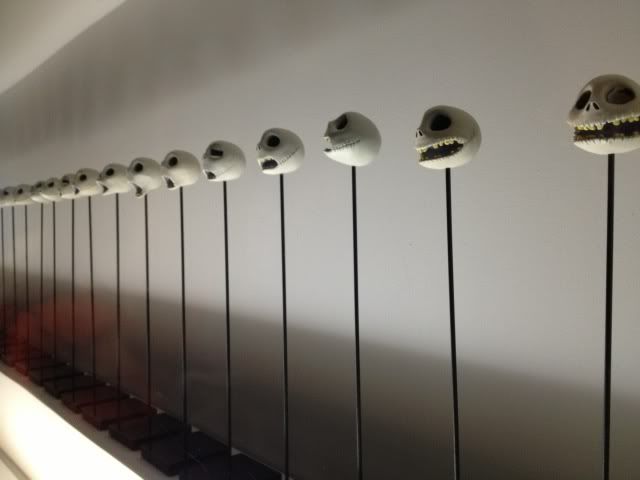 When i visited Seoul i was lucky enough to catch the last leg of the Tim Burton Exhibition that was finishing at the Seoul Museum of Art, it started in 2009 and travelled around the world since. I love Tim Burtons work and me and my friends even dedicated our production last semester to his aesthetics and looked to his earlier works such as Vincent to influence and inspire us. In fact i did an essay on Corpse Bride for my film studies at A level and also included his works for my Romanticism essay during my second year!
Whilst viewing the exhibition you get to see how Burtons work has developed from his childhood to adulthood. It's not just the way he draws but its the entire world he creates for his characters and the sense of gloom and disappointment that he pulls off in such a witty/humorous way at times.
From sketches/sculptures to films his work is greatly appreciated all over the world and so it should because it's incredible! One of the sculptures i couldn't get a picture of because i would have needed flash, but it was a neon work called Carousel (
f
ound one on google images, click here
!) it was beautiful and so inspiring.
I just got back from Holland, i can't keep up with my own life, im still blogging Seoul a month after ive been! haha DAMN YOU LIFE!!!
Hope you're okay ^__^