Seoul Diary: Shopping Part 2
BOY + in Apgujeong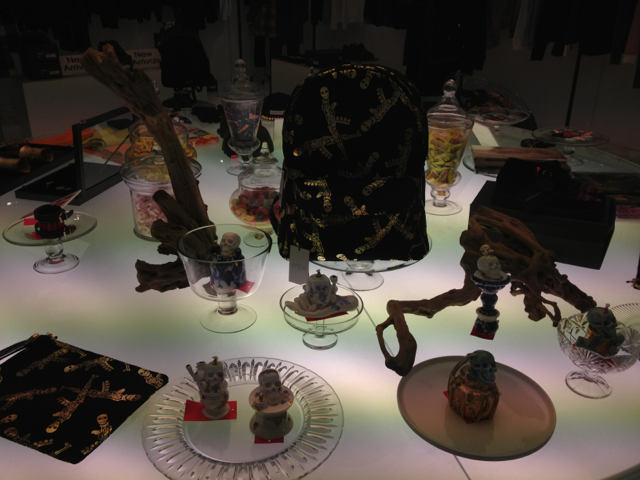 BOY + in Apgujeong
BOY + in Apgujeong
Japanese restaurant in Hongdae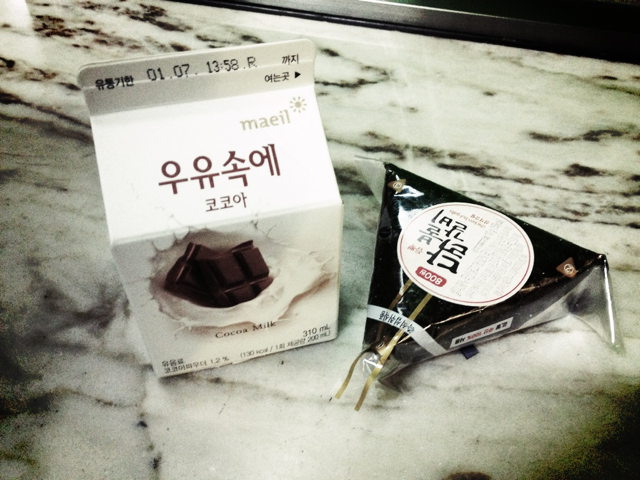 Style Nanda in Hongdae
Da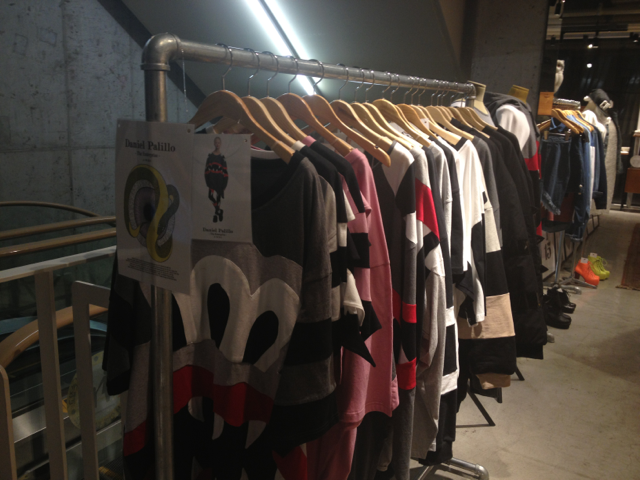 Daniel Palillo stocked in Style Nanda!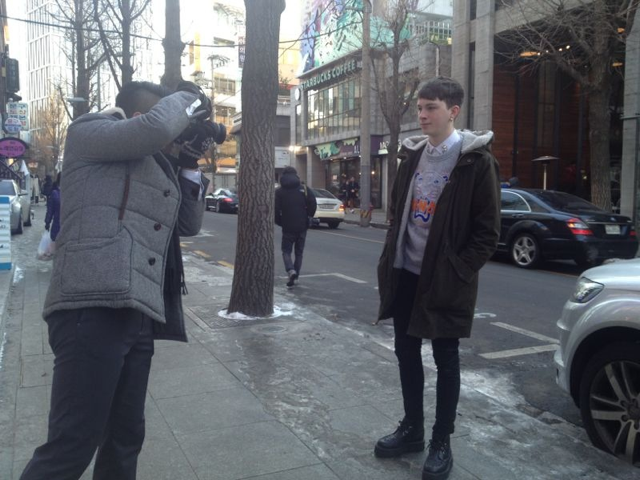 Getting Streetstyled in Garosugil
Studio Ghibli floor in Hongdae
I may have purchased the 2NE1 wand…
Thought i'd do a visual diary of some shopping in Seoul, It's nearly been a month since i've been back in the UK and i still miss it so much. Time has flown by,I met Sofie from
The Milk Club
, i performed my Solo performance かわいい in the showroom last week, my friends Dodo and Randa came to watch then we had a lovely weekend together (outfit posts soon!) And i still have so much of Seoul to post! GAHHH, i wish there were more hours in the day.
It's only a few months until i finish university and i have two options, move to London or travel Asia
??
I CAN'T DECIDE.
Message me on tumblr if you have any questions about Seoul or anything etc.
Ask Here
.