Seoul Diary: Kwin Concept Shop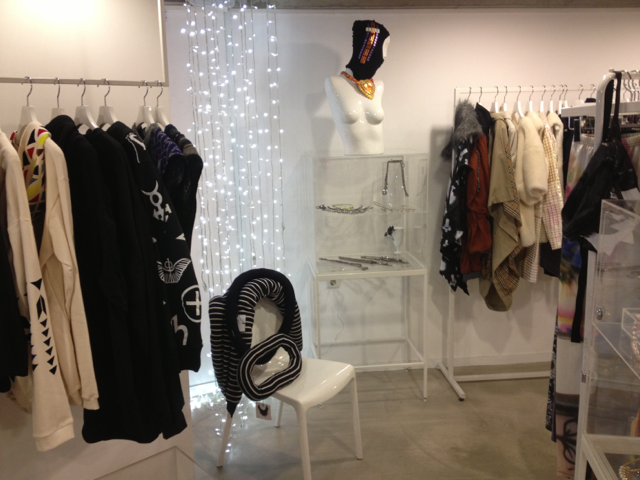 Kwin Concept shop was probably THE most awesome shop in Seoul. In Garosugil, Sinsa – dong, right down the road from Joyrich, garosugil was shopping HEAVEN! aha. Kwin stock the most amazing designgs from KTZ, Kwin, Mawi mellow planet, Anderw Crews and so many more!
I spent so long looking around that my friends left me to look by myself, i tried on afew KTZ pieces but what i wanted was out of stock :(. I also got chatting to the lovely staff!
If you're ever in Seoul definitely check out KWIN or hit them up online (
here
).
PS. IM BACK IN ENGLAND :'( Nothing is as good as Seoul and i hate life.
Follow me on instagram (@gallucks)