Seoul Diary: Joyrich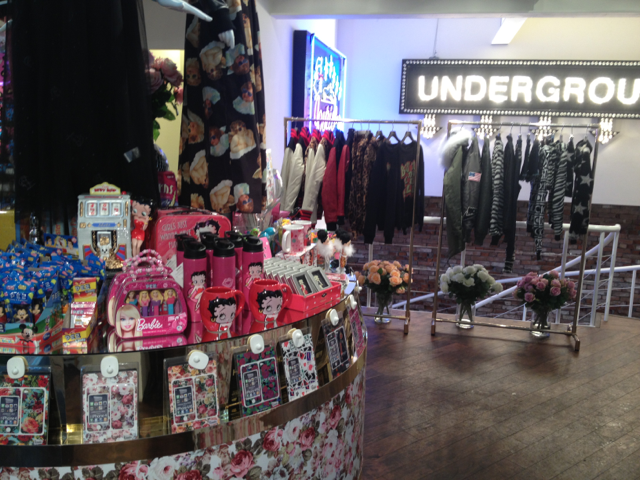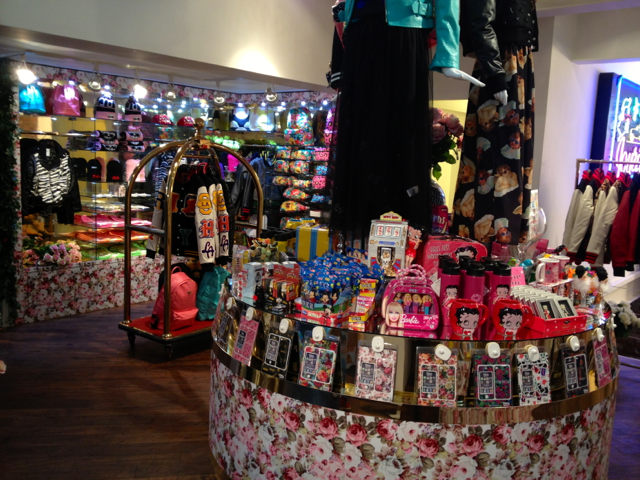 Me and my friends headed to Garosugil to go shopping and hit up Joyrich Korea! I was so excited, i've always been checking out Joyrich online, the brand is beautiful and the store even more so. Flowers, cherubs and neon signs decorate the building, the clothes are all awesome and the staff dress awesome!
Pictures of the models/Mademoiselle Yulia graced the walls, i spent so long just walking around, mesmerised by the store. Aha :')
Unfortunately they didn't have a vast amount of the mens collection so i couldn't pick up the pieces i wanted but i still really wanted to buy a souvenir 😛 I'll show you guys in my post of… things that i purchased in Seoul? aha
Coming up, posts from my visit to BOY + Supermarket, Kwin Concept store, Hongdae, More dog and cat cafes!
I DONT WANT TO LEAVEEEEE :'(
3 days left