How I Like to Shop Online
How I Like to Shop Online
photography by Tom Buck (here)
What I'm Wearing
Lion 3/4 Sleeve Sweatshirt – BBP* (click here)
Lion Cargo Pants – BBP* (click here)
Suede Chelsea Boots – Common Projects (click here)
I get asked a lot whether it's on Instagram or over on my YouTube channel about my shopping habits, where do I shop, what're my favourite stores here in London but in reality Online shopping is the only shopping I like to do. I think for us guys it's a lot simpler than it is for women, I know that when I order a T-shirt, It's 9 times out of 10 going to fit me. Even though were all different shapes and sizes, I think the style of clothing that I like (Oversized, boxy fits) is more universal and will fit any guy. I think this is why I enjoy online shopping more because the styles lend themselves towards online shopping too.
My approach to shopping is extremely well planned an coordinated ( I like to think). I like being able to control my browsing too because usually I know exactly what I'm searching for. Even when shopping in an actual brick and mortar store, I usually only go inside a store because I know they stock a certain brand or a certain piece that I want to physically touch or try on (and will later purchase it online aha).  So below I've just summed up some of the things I do when I shop online, have a read and see if you can relate!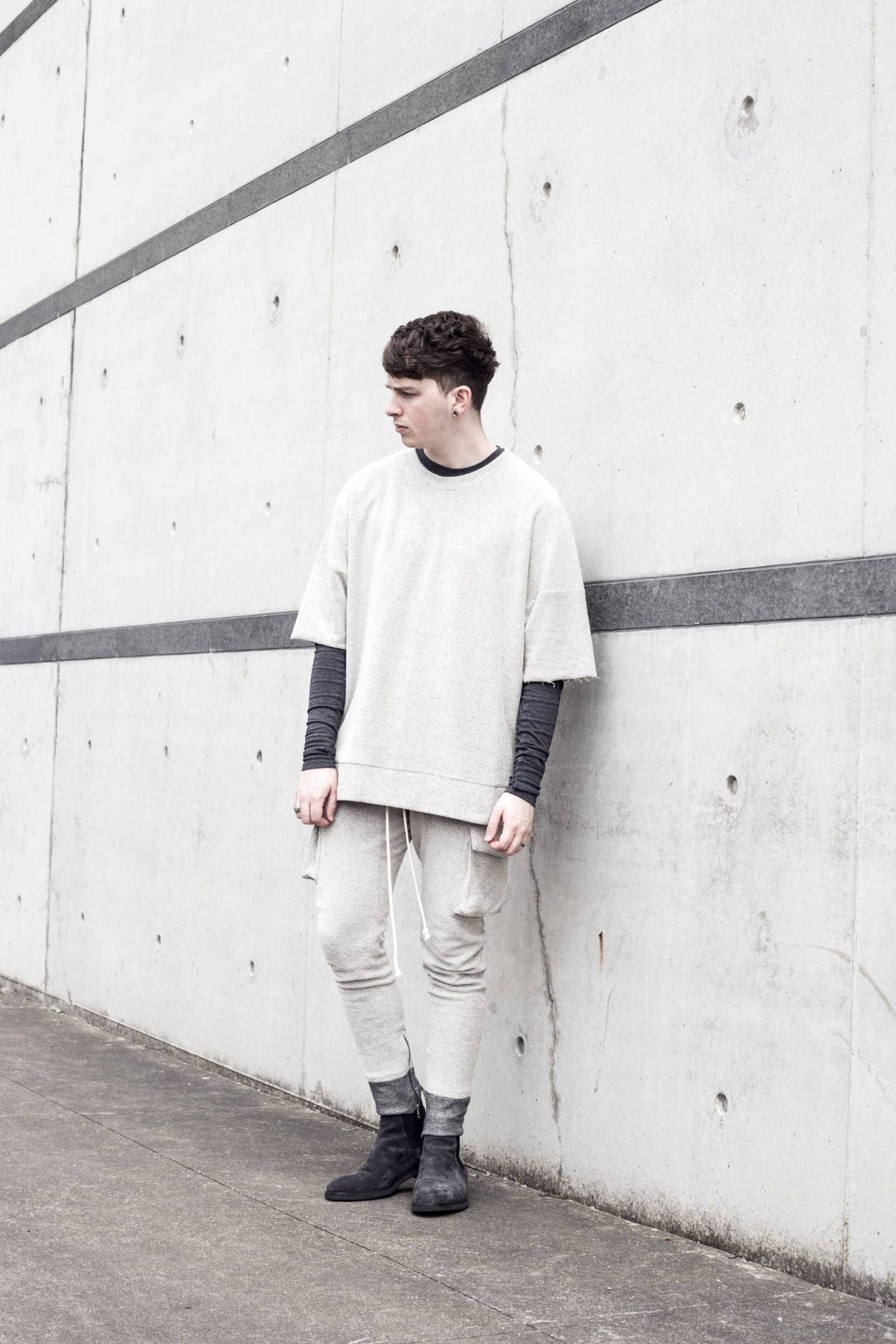 'What's New'
The new in section is my favourite place of any online store, It's the first place I go to and I expect to be amazed by the products there. We all want the 'new' items and this section is great to get inspired by a whole variety of what stores have to offer, you might come across a new brand or style that you've never seen before – but a lot of the time I am disappointed because the 'new in' section isn't updated as regularly as I check it (lol) but I think that's just me being a bit OCD and the nature of my job (blogger if you didn't know already?!) Also like I said earlier, I generally know what I want but that doesn't mean I'm not open to new ideas. So if you're looking to be inspired then check the 'What's New' section. (If the store doesn't have one then I usually go into panic mode and do my next tip – see below).
Fine Combing
Ok some people are never ever going do this but I started and I can't stop. Fine combing is what I'm calling it and it's when I go through an entire site to make sure I've seen all their products because I would get an overwhelming sense of FOMO if I made an order and then afterwards see an item that I also would've purchased. Yes I have been through the entirety of ASOS many times in my life (they must have over 100,00 products, I don't even want to think about it) I obviously do it when I have time and narrow it down in sections but it really helps me gauge what kind of styles I like, brands that I like and then all I need to do is check the 'what's new' to keep on top of things – do you know what I mean? I do this on new stores and old ones too. ( if you do this too then please please leave a comment to show that I'm not alone haha).
One purchase
I usually add pieces to my saved items over the months and make one purchase with everything that I would like. I usually research brands, pieces, check the site regularly and really think for a long time before finally making a purchase, It's not something I'll do on a whim. The purchases that are on a whim usually end up getting returned. I don't actually shop often (as crazy as that may seem because I'm always wearing new clothes but as a blogger I am in the fortunate position to get gifted pieces meaning I do shop less but my shopping habits remain the same). Before I started blogging full time I usually made 2 large clothing orders a year, a summer one and a winter one. Okay there's going to be the occasional items in-between to keep your wardrobe fresh but I always think quality over quantity.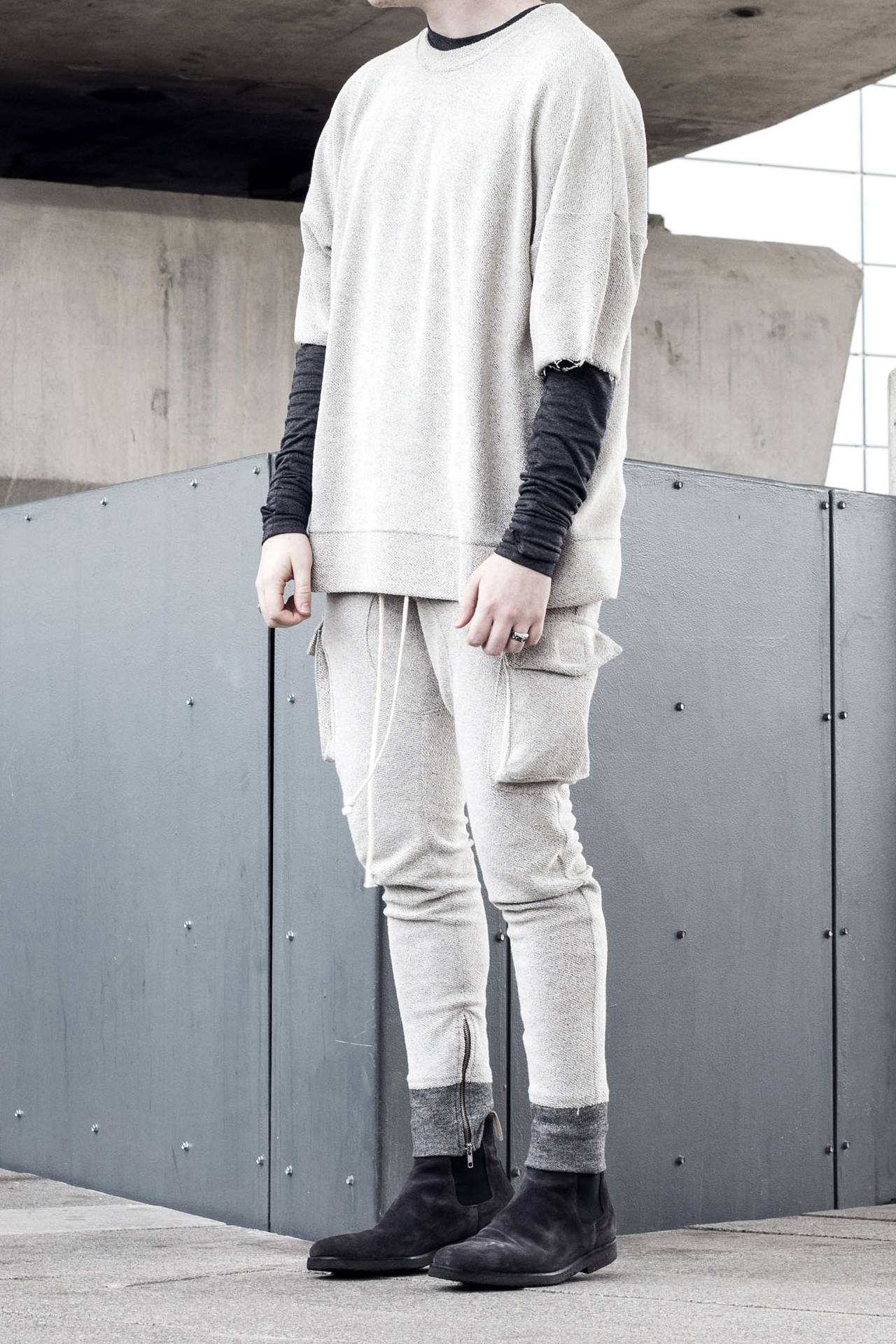 Returns
Another benefit of online shopping is the returns process, now I know a lot of people that absolutely hate this but I much prefer it for many reasons.
You get to try the clothing on from the comfort of your own home.
You have your wardrobe ready to style with the new pieces to see what works.
Returns are usually free of charge.
Sometimes you can even request that the returns get picked up from your home (Zara does this.)
and to my final thought below – I really want to know if anyone else feels this…
In-Store Guilt
This has happened to me twice in my life and I can recall the exact two moments – the first time was when I was in the KTZ store in Soho and I spent £250 on a hoodie (blog post here) and the next time was just a few weeks ago when I purchased my new piece of luggage (here) in-store. The funny thing is that when buying the luggage, I was purchasing it as a present to myself from my family, yet I still got an overwhelming sense of guilt when I handed over my card and walked out with this giant bag. This 'In-store guilt ' only comes to me when I spend a lot of money in-store. It literally makes my face go red, my palms go sweaty and I can't stop thinking about how much money I just spent on an item of clothing. Whereas online – I don't get this. When online shopping, you just enter in your details and a few days later your goods appear at your door, it's super exciting like unwrapping a present. Maybe it's a bad thing? maybe it's a good thing? however I'd rather not feel guilty about purchasing things that I want when I've given each purchase so much time and thought.
I'd love to hear your thoughts on this article – do you feel the same way? do you love online shopping like me? do you like to try your clothes on in-store? Just let me know in the comment section below and I'll get back to you as soon as I can. I really appreciate you coming here to read what I write so thank you.