New Theory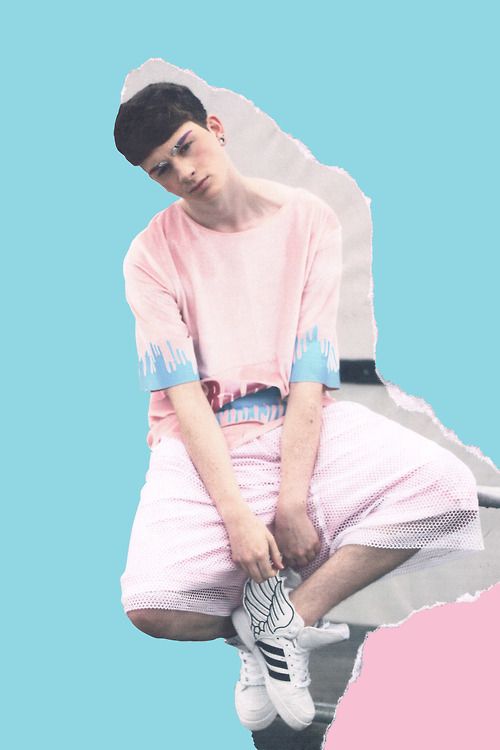 Models – Myself and Tessa Burton
Photographer – Joshua Cooper
Make up – Gracie Coupland
All clothes provided by Roberto Piqueras & Jade Clark
Wings 2.0 – Jeremy Scott x Adidas
SO MY INTERNET IS FINALLY WORKING and i have found that at some ungodly hour i am finally not sleeping and have a strong urge to blog as i realised i've not updated for afew weeks which is very unlike me. Me and my production group at University are currently creating a show, which will be performed next week so it's alot of work right now as you can imagine….! BUT i have SO MANY posts coming up.
I really need to update my blog as my wardrobe has so many new additions…! Alot of beautiful things i want to share with you guys.
Do you remember me playing around with some of Roberto Piqueras's A/W12 collection? (
here
)
The images above were shot towards the end of summer on a project i put together with the help of Joshua cooper, Jade Clark and Roberto Piqueras. Mixing up Jade and Roberto's two unique styles was so much fun. They're both amazing designers and it was awesome getting to wear their creations!
I feel like since i've come back to University my style has evolved into less colour…more black?
You'll see in the next few outfit posts!
I update my instagram (@gallucks) Regularly, the same goes for twitter (@gallucks)!
How is everyone?! Let me know in the comment section and i'll check out your blog/tumblr/instagram/twitter, whatever you have to share! ^_^
Also see