Location18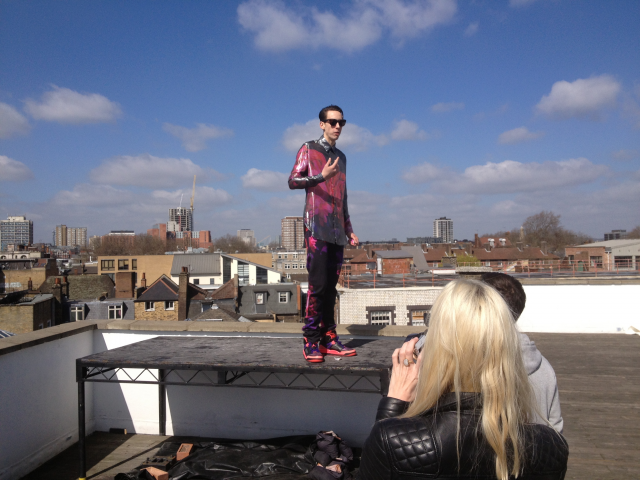 I'm LOVING the weather right now in London, however whilst wearing my leather snapback on the roof of Location18 near Hackney i managed to get an awesome tanline across my forehead…..!
It's not the first time that has happened aha. Plus it's not even tan it's just sunburn…. story of my life.
So yeah on tuesday i assisted a shoot for Sleek Magazine, it was a Katie Eary exclusive and it was AWESOME! The images look great and i can't wait to see the magazine. The vibe was gangster vampire with cans of rubicon and gummy snakes aha! It was at Location18 which is THE best studio i've ever been to, it was perfect.
Me and Katie did our own shoot on the sly. ENJOY!
Follow me on Instagram and Twitter @Gallucks