Katie Eary SS14 #Backstage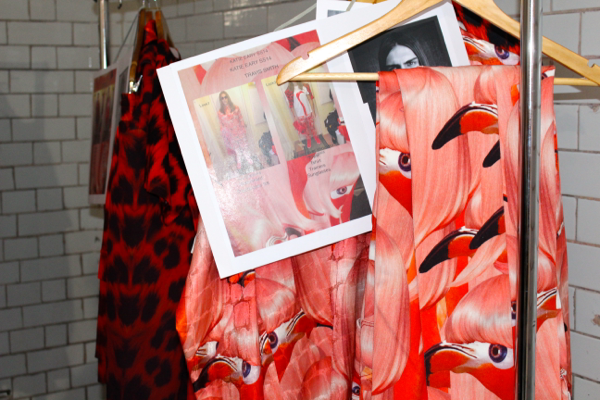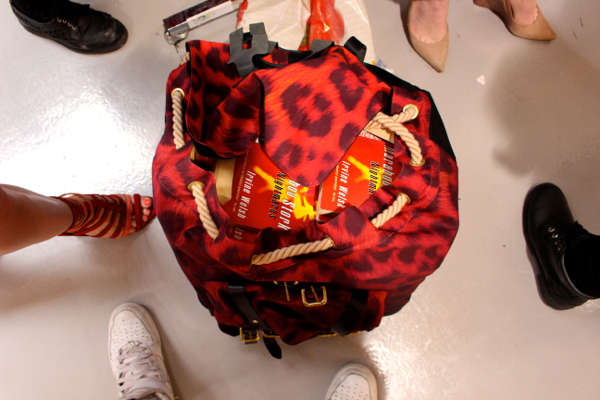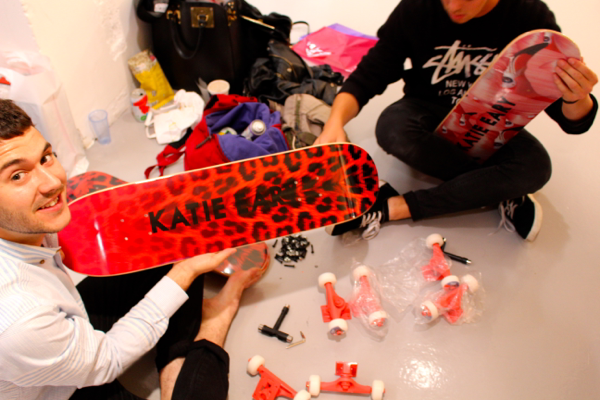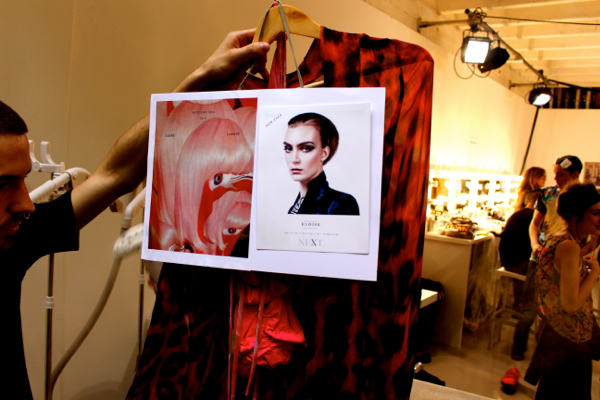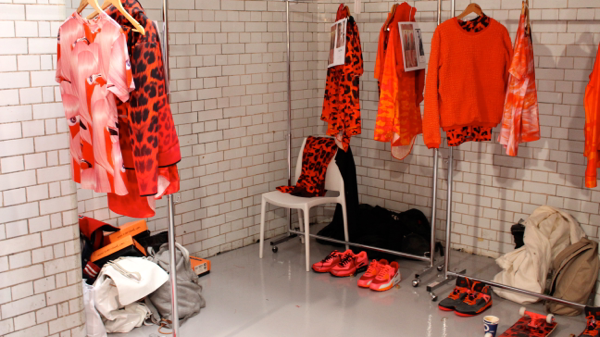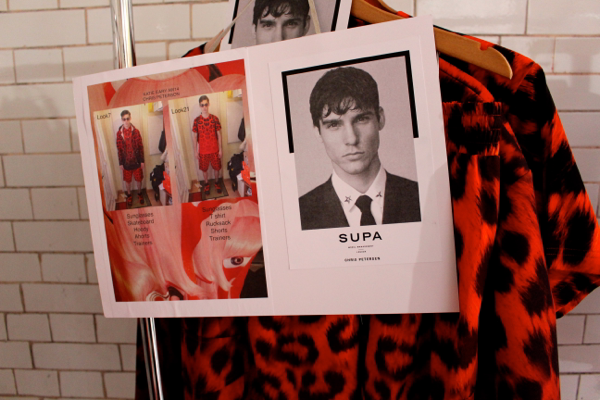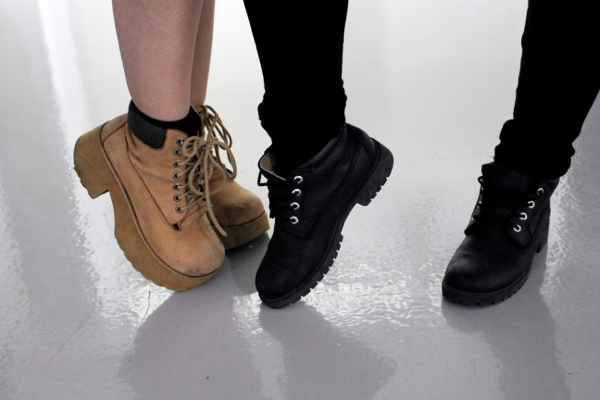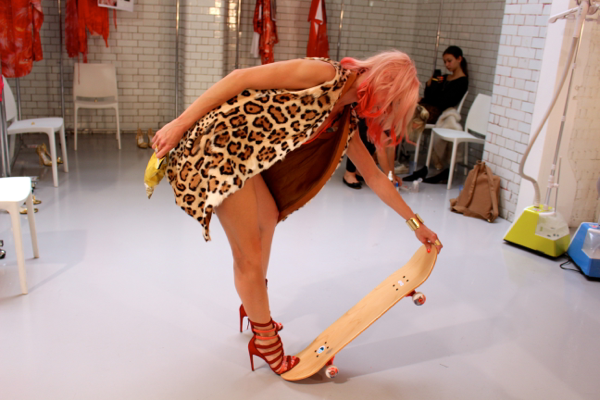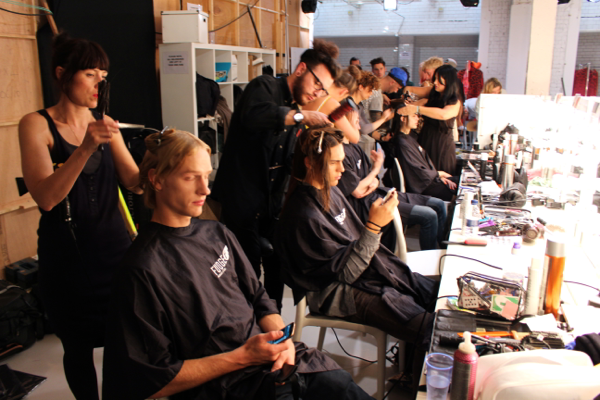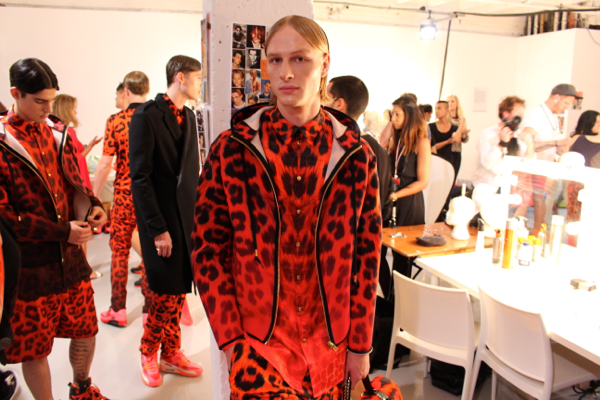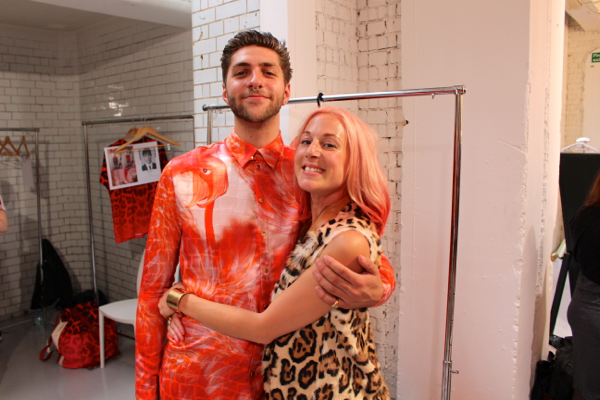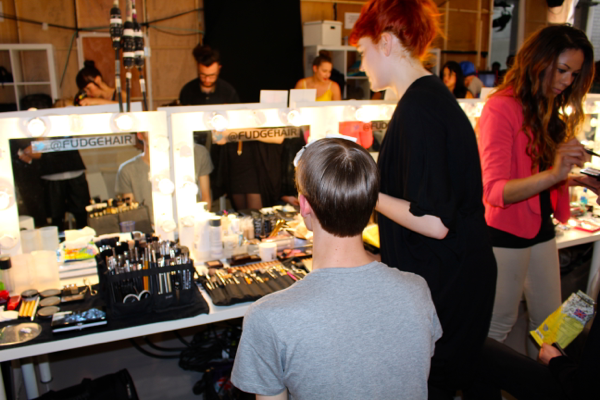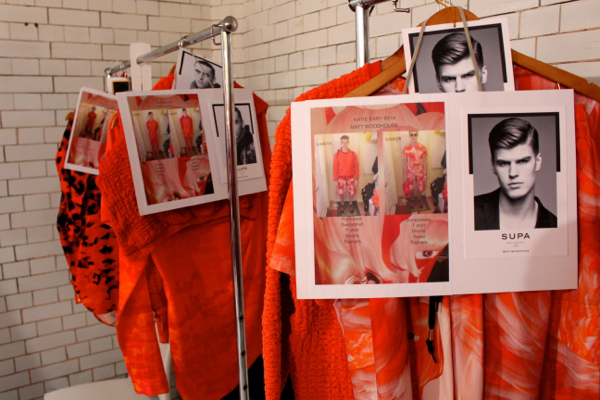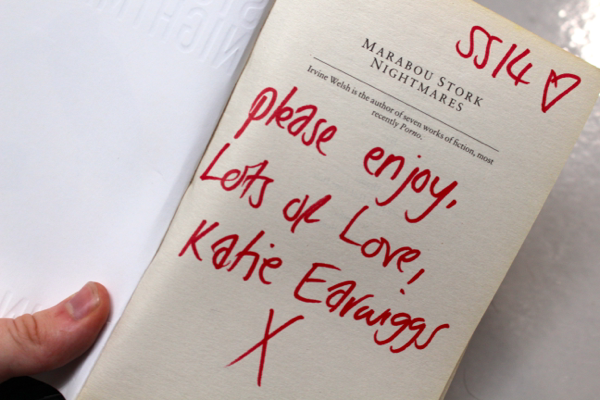 Flamingo Massacres hit London Collections: Men yesterday at Victoria House, Bloomsbury square, it was AWESOME! Seeing everything and everyone come together to produce the show creates such an amazing feeling, as soon as the music kicked in i was so excited and nervous. Months of hard work goes into a 10 minute show, it's insane. I am so grateful that i get to work with such an amazing team, SS14 is over and i think i have fallen in love with our beautiful little wigged flamingo.
Aside from the awesomeness of the show, more exciting news is that i'm moving to London at the start of next month! Ready to start the next chapter of my life #winning.
Remember to like Katie Eary on facebook
here
.
You can also get a limited edition Flamingo Massacres T-shirt
Here
.