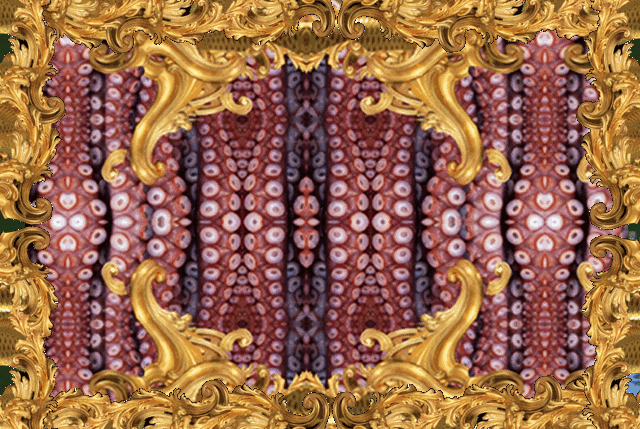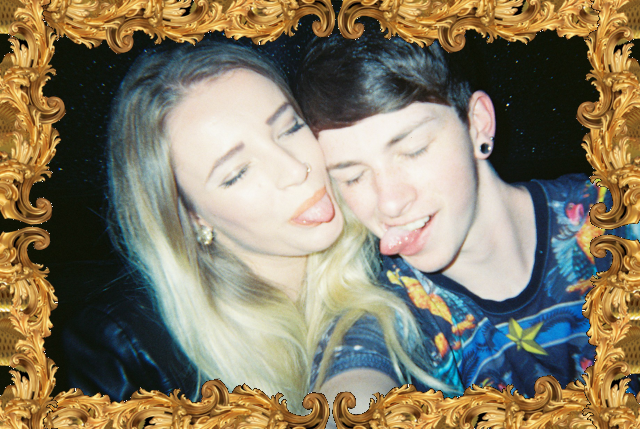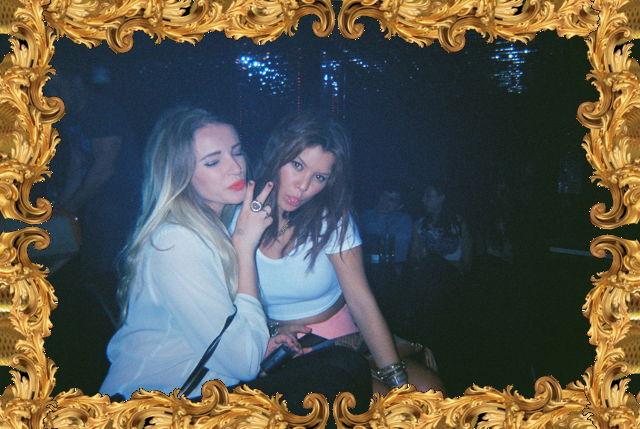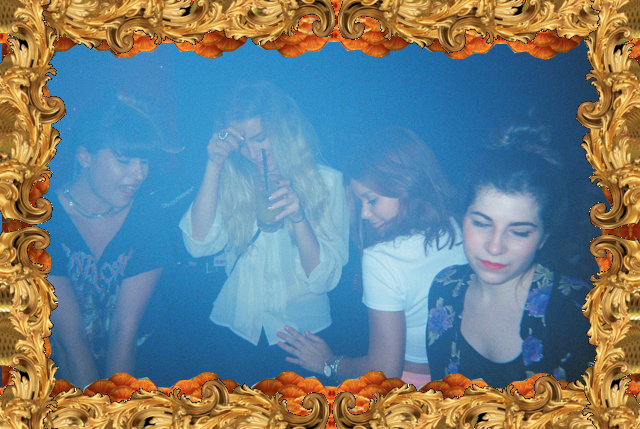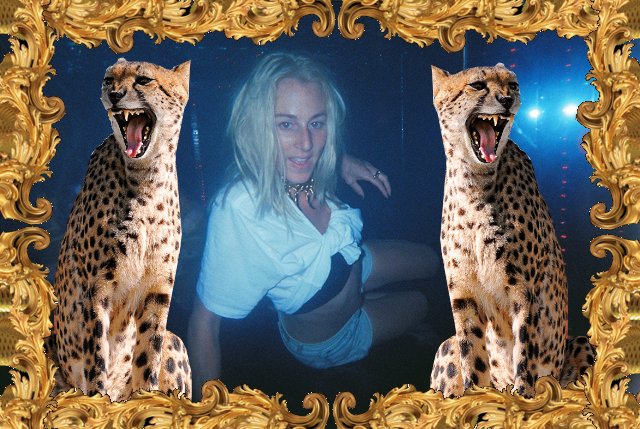 (I was wearing Givenchy – Uno de nosotros tee)
Finally got my disposable camera developed from Katie Earys SS13 Afterparty! A few months late but it just meant i was even more excited to see them as i couldn't remember what i'd captured… ahah! I love allll the pictures, there are a lot more but had to narrow it down abit. The night was downstairs in Embassy where the show was held and the Katie Eary crew got free bar the whole night, i had a +1 so i invited my friend Emma! the party was also with Elite model management so we got to hang out with all the models we'd seen over the past few weeks in the run up to the show.
Just booked LFW 2012, less than 1 week away now! So excited to head back to London.