J U P I T E R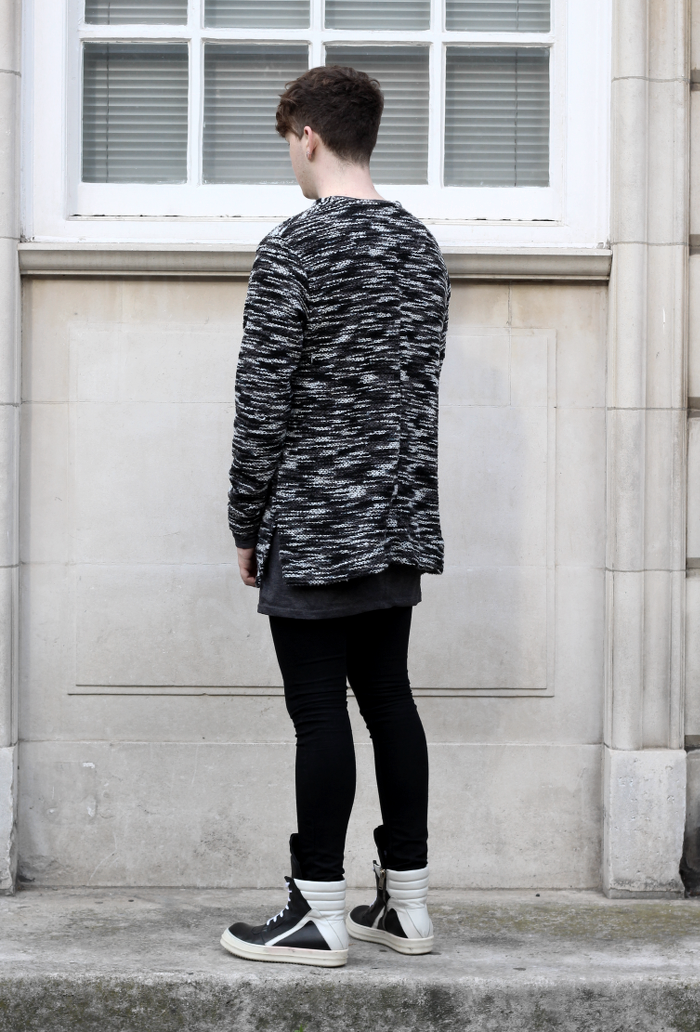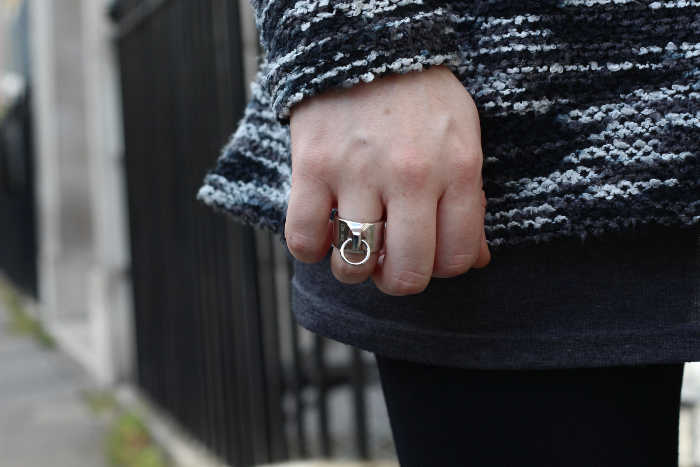 Hey guys! How's it going? Here's a mid-week outfit for you. I got a new ring from Bond Hardware – I LOVE Bond Hardware and this ring is beautiful. I can't stop playing with it too, must be careful so that I dpn't break it! You can see all of their accessories and jewellery
here
.
Just a casual sweater, jeans and sneakers for a lazy day in London. I went for Dim Sum with my boyfriend and his sister today – it was awesome, as always. I don't know if you watch my YouTube channel or not but I recently posted my 'How to style Geobaskets' video which you can see
here.
I find it quite difficult to style my geobaskets, you'd think they go with everything but they really don't! haha Let me know what you would style them with 🙂
Obviously most people that have Geobaskets can afford Rick Owens clothes too, but since I got these from a sample sale for a really good deal, I can't team with with other Rick Owens pieces! haha I have some similar Rick Owens looking pieces from Zara, Fabrixquare etc. that go really well with them.
Anyway, Exciting stuff coming this weekend, keep your eyes peeled.
Thanks so much if you're reading my blog, it really means a lot, leave me a comment or ask me anything on Instagram and I'll be sure to get back to you as soon as I can.
Have a good week guys!