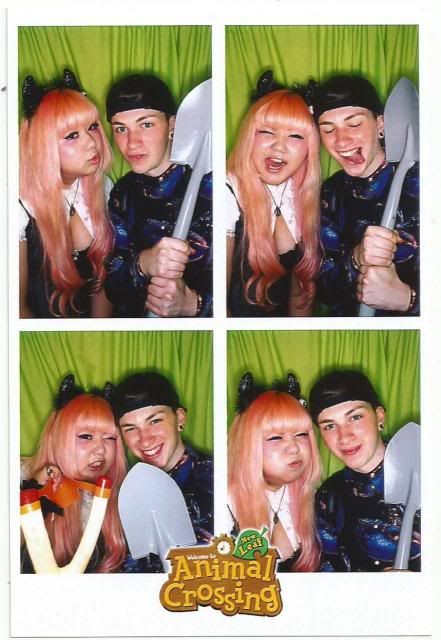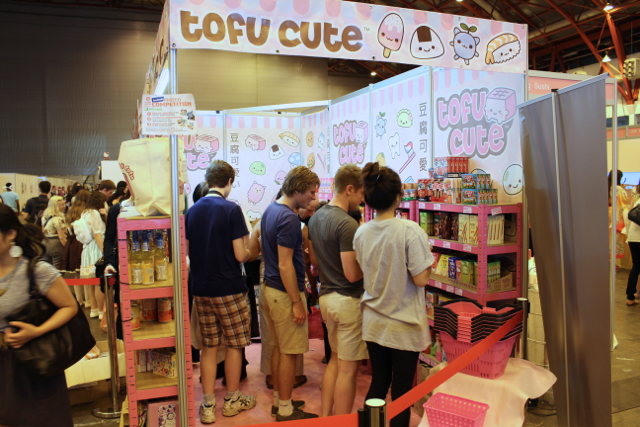 Me and Dodo hit up Hyper Japan in London last Sunday. I'd heard a lot about Hyper Japan and kind of expected more? It was fun and interesting but it's more of a meet up for Cosplayers and Japanese enthusiasts to see each other and catch up. There were lots of good stalls like Tofu Cute and the Nintendo section was awesome, especially the Animal Crossing photobooth (which both me and dodo were very impressed with.)
I got really hyped up over the thought of street styling (see last post). But overall most of the people there were either in cosplay or weren't really into style/fashion. It probably didn't help that we only went for afew hours on the last day but oh well!
Me and Dodo still had an awesome time and then went for Japanese food later on!
Follow me on Instagram/twitter
@gallucks
^.^