California Skate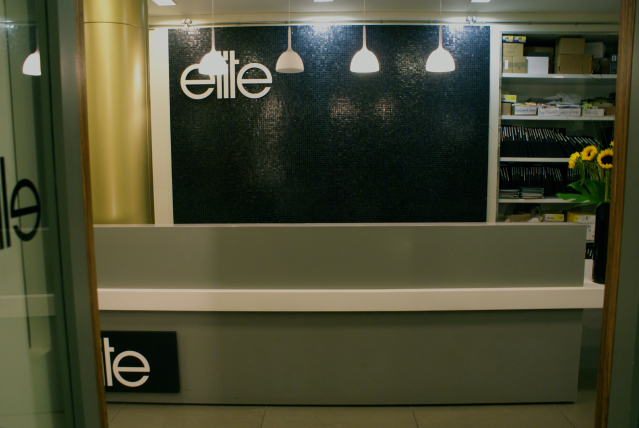 In preparation for Katies show last saturday we had a fitting for all the models and i took a picture of each look for the show! We also had a hair and make-up test, this also involved me heading over to Elite Model Management to print off some images!
I am so behind with blogging, i have a million pictures to edit and upload! Whilst im editing the backstage pictures i'll let you gawp over all the gifs/images of the collection/looks/piggy the cat/the elite office/models!! GAHHHHHH!
Also i'm selling my H&M Versace Jacket HERE!