Burn #Givenchy #JeffreyCampbell #Unif #Giza #Buffalo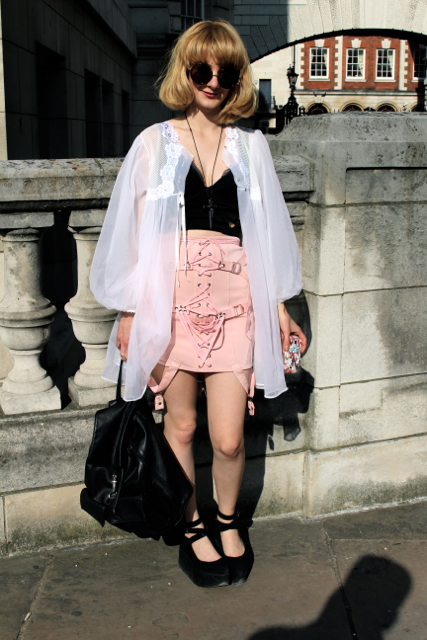 Peignoir (Absolute Vintage), Bralet (Topshop), Skirt (Unif), Neckalce (Miss Selfridge)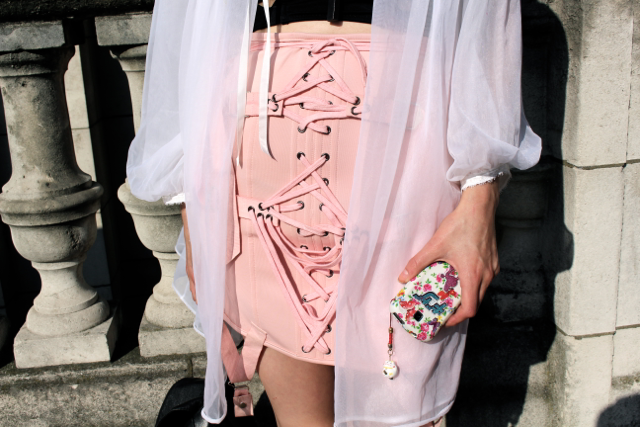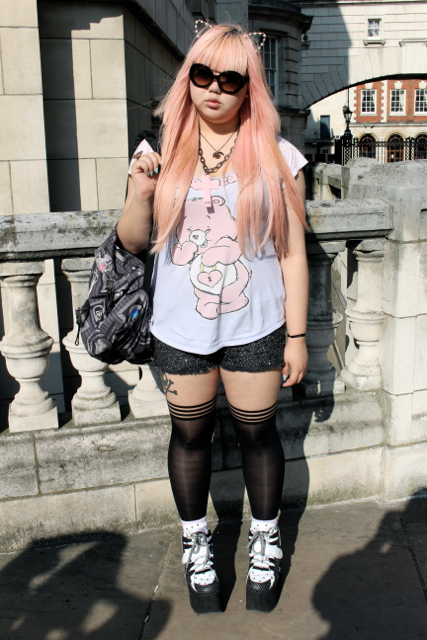 Necklace (Tutuha) , Carebear Shirt (uniqlo), Shorts (Forever21), Shoes (Buffalo x Solestruck)
WAD Magazine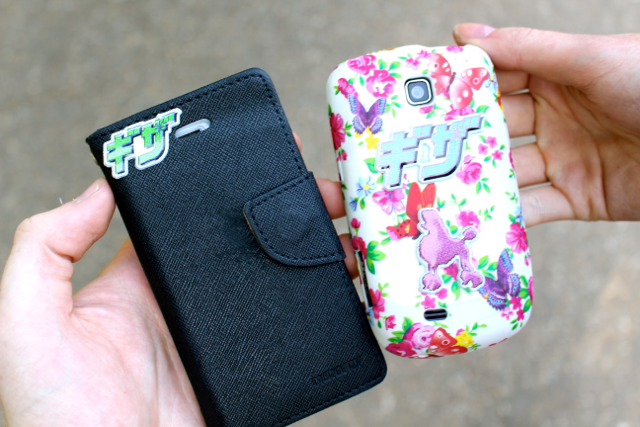 The weathers been so good in London that me and my friends have been hanging out in parks having picnics etc. I brought the GIZA Stickers that Mademoiselle Yulia gave me at the Katie Eary Show and shared them out with my friends and we put them on our phones etc. We were talking and its amazing how obsessed/attracted we are to tiny little shiny stickers… but they're so good i just dont know why.
We picked up the new issue of WAD magazine because Dodo is in it, shot by Alis Pelleschi. Also we spotted OS Accessories and Katie Eary in the issue.
It's awesome that it's so nice when you go outside but i mean, I DONT LIKE SUMMER CLOTHES. I mean it's so hot that you end up just wearing a T-shirt and shorts, most of my wardrobe is black and it just ends up transforming from YEAH SUMMER to OH GOD WHY WONT I STOP SWEATING. Being extremely pale i have to wear factor 50 unless i burn instantly and end up looking like a tomato. So summer = yay but also summer = nay. And of course soon i will complaining that it's too cold.