Bound 2 #Givenchy #Petrol #Dr.Martens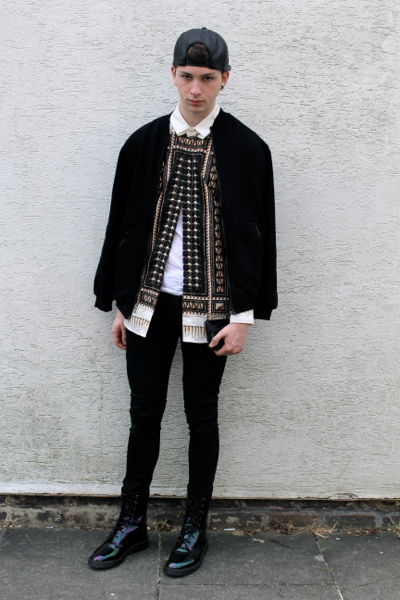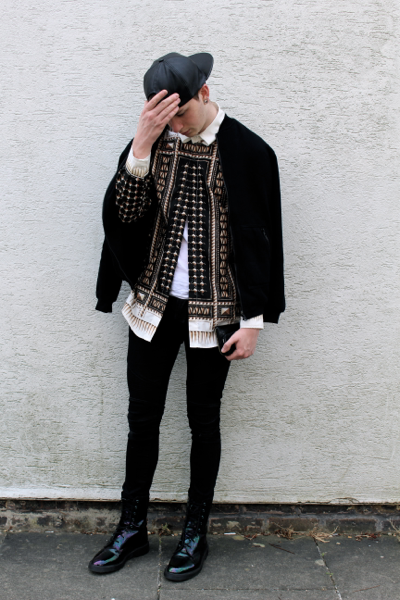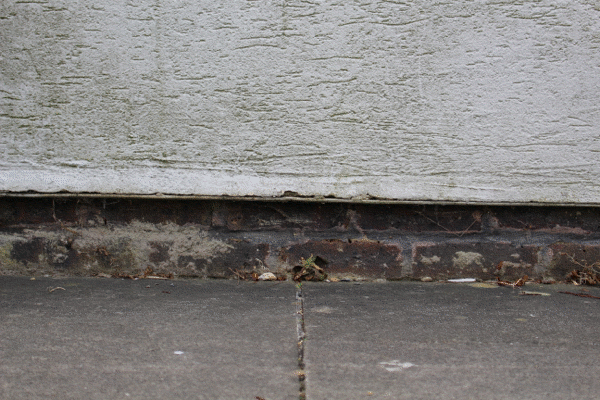 White Long Sleeved Top (
ASOS
), Black Biker Jeans (eBay), Petrol Langston Boots (
Dr.Martens
)
THESE BOOTS KILL MY FEET AND WHEN I WEAR THEM I WANT TO DIE. – Is what i was saying last week when i wore these. However, now they're uber comfy and don't hurt so much anymore #win. I got them last year off some random site i cant remember but i got them for £80 knocked down from like £200 which was awesome!
They always used to hurt when i wore them so i refrained from wearing them. Forcing myself through the pain was a good idea because they're the best Dr.martens ever, i do wish they were the classic shape rather than the langston but its okay because i can stare at them for hours.
I love this shirt so much but i hardly ever wear it so i might sell it soon, not a lot goes with it but its so beautiful *tears*.
Moving to London on Monday, pretty much the scariest/most exciting thing happening right now.
Can't wait to start working at Katie's again! ^.^