Book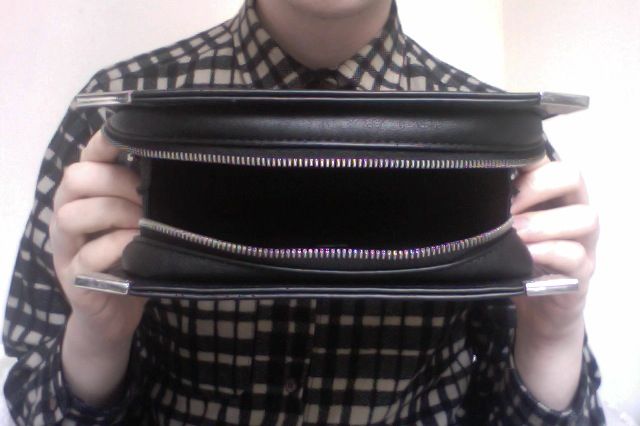 Book Clutch – ASOS
World Book Day so I thought i'd show you guys this book clutch I got last year from Access all ASOS, it's got the word TREAT written in kind of slime/halloween writing on the other side. I love book clutches, especially the Olympia Le Tan ones, but this is just as nice, more durable and without the price tag.
It reminds me of Hyein Seos' AW14 collection, if only it said FEAR. U_U'
The collection I designed for Aeon Elysium has finally been released in full and you can shop it
here.
^.^