Anne Sofie Madsen SS14 Review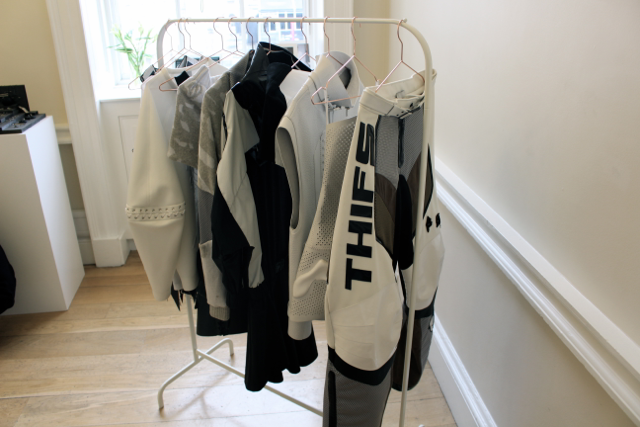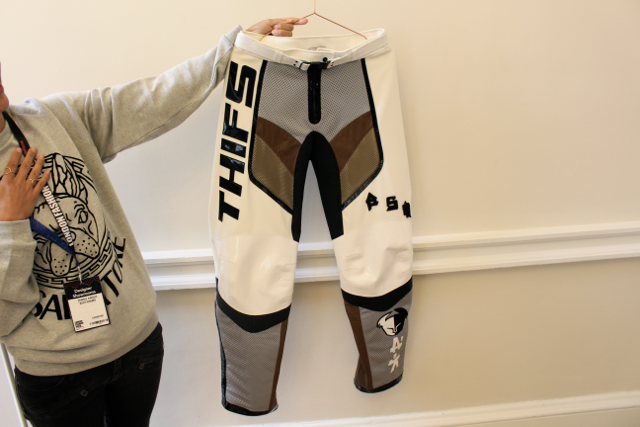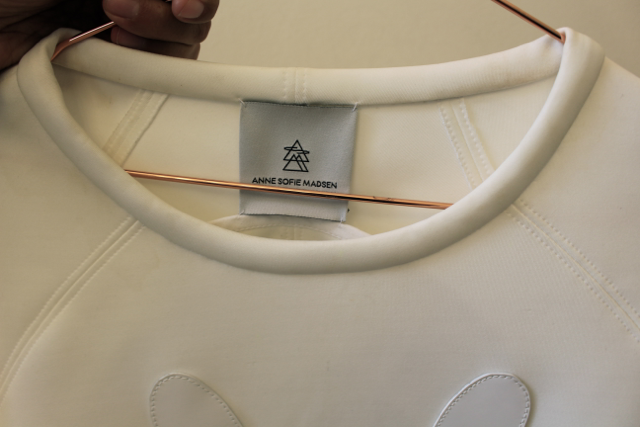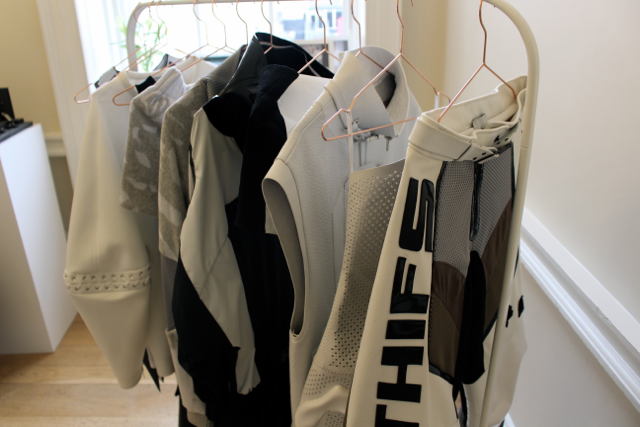 Anne Sofie Madsen – Post Human Speed
Probably the most interesting/inspiring designer I saw at the LFW Designer showrooms, Anne Sofie Madsen caught my attention on tumblr through her printed dress below featuring a 'Jolteon' Like pokemon illustrated design (see below). The aesthetic, the shapes, the palette, although a womenswear collection, the pieces look to menswear to inspire their masculine shapes. Motocross trousers, Oversize bulky cocoon sleeved outerwear and strong monochrome vibes asserting authority across the whole collection. Madsens south east asian influence is strong but subtle with Japanese writing slipping her own initials into the designs, something that you have to really look for, like in the white face sweater.
Like a Goth Ninjas wet dream this collection boasts highly androgynous pieces that can be worn by men and women. The textures used from print/neoprene/plastic/mesh consummates the post-modern aesthetic excellently executed by Madsen.
PS. I dream of the Motocross trousers everyday.
Image from
www.annesofiemadsen.com