Admire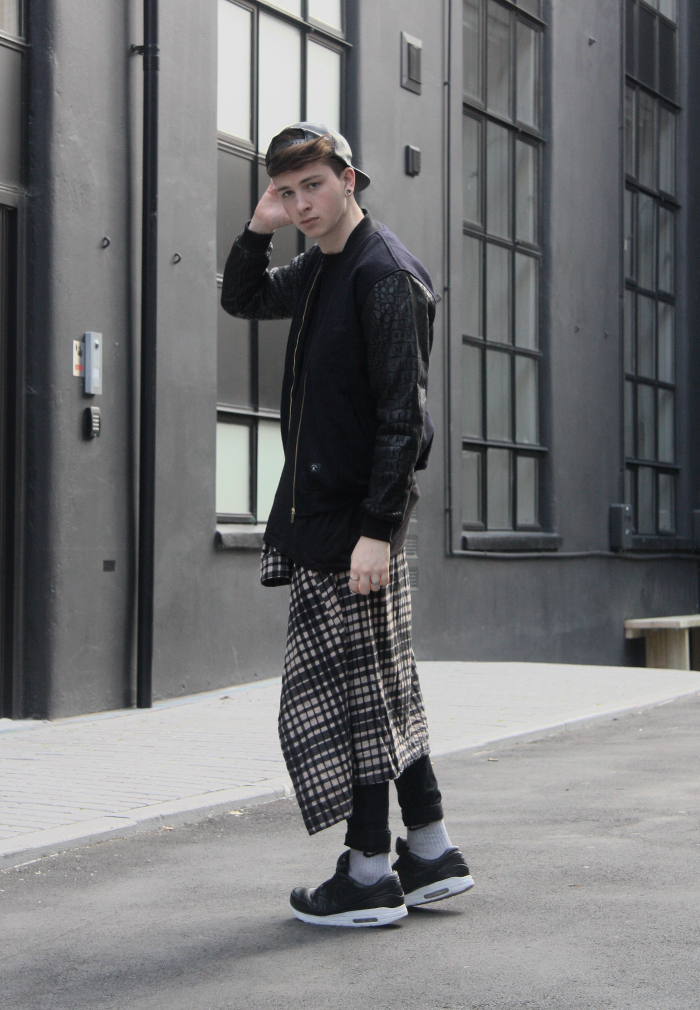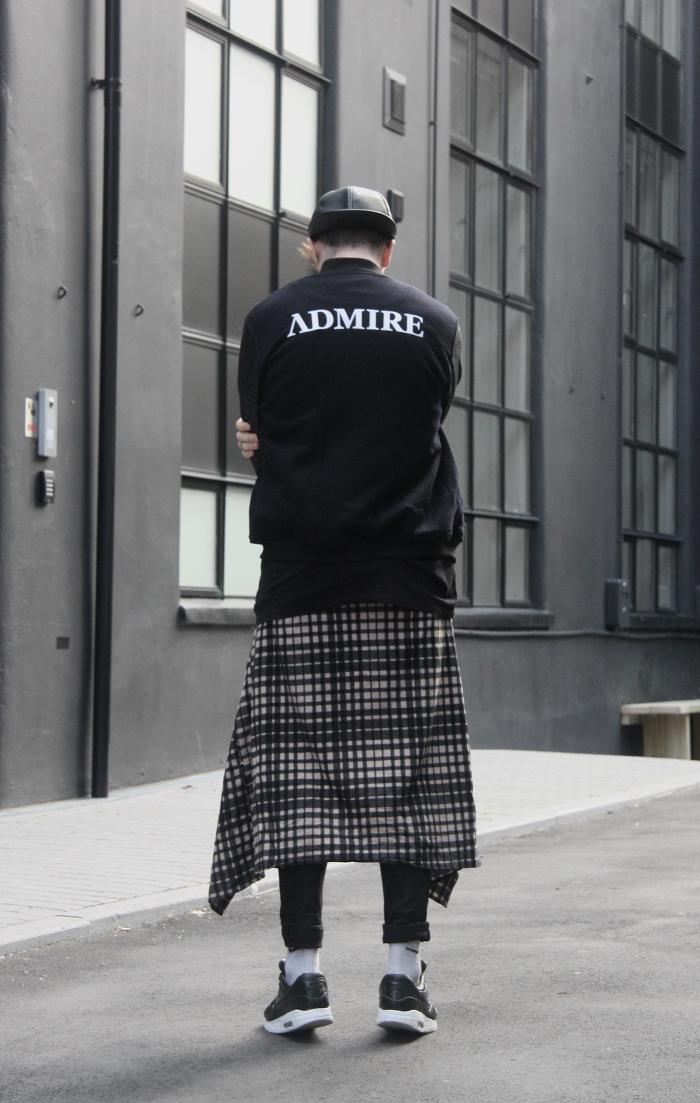 Back in the ASAP54 office and shooting again in my favourite spot, thanks to my friend
Olivia
for taking the pictures! I'm working with some awesome brands right now and Admirable Clothing is one of those. The Admire jacket is awesome, embroidered on the back and faux snake leather sleeves. I'm lusting after their black SEAS hoodie and a few other pieces, really excited for their next collection too. I feel naked without some sort of skirt/apron now, wearing just jeans feels really odd hence the shirt tied around my waist.
If you follow me on Instagram you'll see that I'm definitely
settling back into London just fine, Shoreditch will be the death of me. Basically because food. The Diner, Keu, On the Bab, Meat Liqour, Banh Mi11 bascially any restaurant. I'm a sucker for eating out and London offers the best things ever so it's a good thing I can walk to and from work because otherwise I would put on a looooot of weight haha.
How's everyones week going?