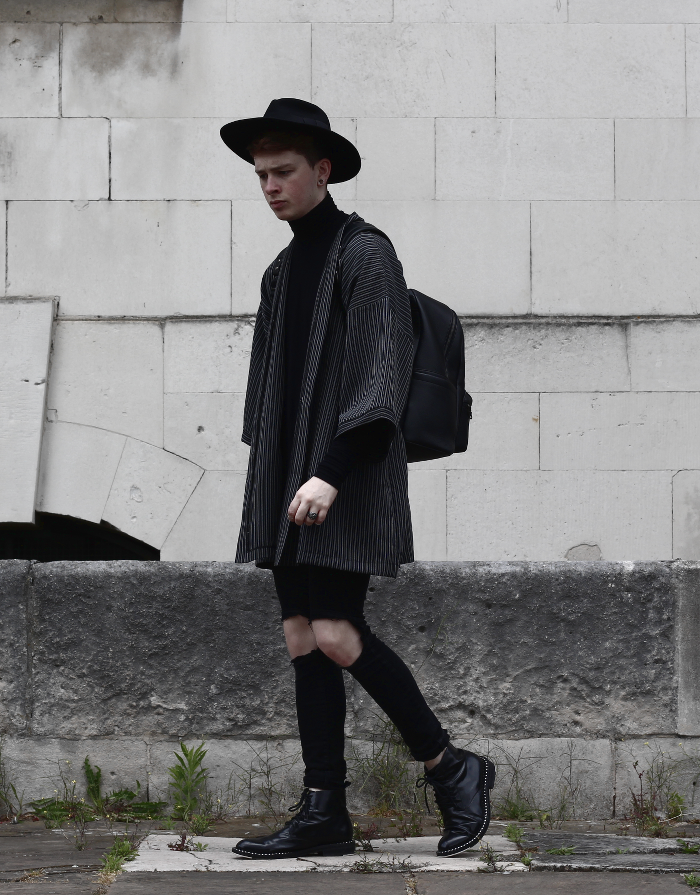 Ripped Biker Jeans – DIY
Hey Everyone! Happy Sunday! I'm writing this from the comfort of my own bed, I didn't get to sleep until like 4am this morning because I was at a friends birthday house party and then came home to work on a big ongoing project that I can soon reveal to you guys!
On another note my boyfriend seems to get me the best presents ever – he got me a Canon remote for my camera , as you may or may not know I tend to shoot quite a lot of my outfits on my own which involves using self timer and running in front of the camera haha so this Remote saves me so much time! I'm getting used to hiding the remote and I still have to pop back to the camera to change the lighting and stuff but all in all I got more usable images and shot less! So it's definitely more productive this way 🙂 If you're a blogger and take your own pictures I definitely recommend a remote!
have a great week! 🙂