5 Ways to Travel with your Blog, No Matter the Niche
5 Ways to Travel with your Blog, No Matter the Nice
This post is in collaboration with Shadestation (here)
Photography by Sarah Ashcroft
What I'm Wearing
Ray-Ban Clubmaster Sunglasses – Shadestation* (click here)
Tee – Fabrixquare
Flannel – Summithome
Vintage Denim – Summithome
Sneakers – Y3
Since I took the leap into full time blogging/youtubing at the start of 2016 I made a conscious effort to travel the world as much as I could this year. 12 months and 18 flights later I feel like I've got the ball rolling on what could be the start of an incredible journey. Which just shows you that you too can cross over into other content realms if you do it in the right way. In my previous jobs things like holiday days and team capacity meant that constant travelling was tricky. However if you take a look at what you want to do, where you want to be and have a plan of action then travelling as part of work is actually not that difficult. No matter what your blog or YouTube channel is about (ok Fashion is kind of easy to do in different countries but so is food, fitness, advice) the tricky part is gaining your own perspective on the world and thinking WHY should you travel, what kind of value will it bring to your content?
For this post I've collaborated with the guys over at  Shadestation and chosen a pair of their bestselling Clubmaster Ray-Ban to style in an outfit whilst I was out in Bangkok this week. The Clubmaster are a classic style which I think suit most people's face shape, I find it really difficult to find sunglasses that suit me so I'm really pleased with this pair. I styled them with a boxy tee, distressed denim and a flannel shirt around the waist. You can shop the shades here.
I wanted to pass on some of my own wisdom that I've learnt over the past year, some tips on how you can travel more with your blog (or even if your job is freelance or you work for yourself etc). Here are my 5 things to think about….
Get Inspired
Digest as much information as possible, read other blogs, watch youtube channels, read magazines, what TV programs, get lost on Instagram, screenshot, moodboard, make lists just scour the entire internet and discover what you want to do, where you want to go etc. I have a list of places that I'd love to travel to, buildings that I'd love to take images of, clothing stores that I'd love to visit etc.  You can't work out a plan of travel if you don't know where you want to go to – so get to it and do some research.
Think Differently
My pet peeve with blogging/content creation is people who copy other people, it's blatantly obvious and it just shows that you have no creativity, don't copy people just take inspiration from them and do things your own way. Collaborate with other people and gain different ideas. Go somewhere you've always wanted to go to that no one else has covered, no one wants to see the same image or video twice, shake things up a bit with your content and have fun with it.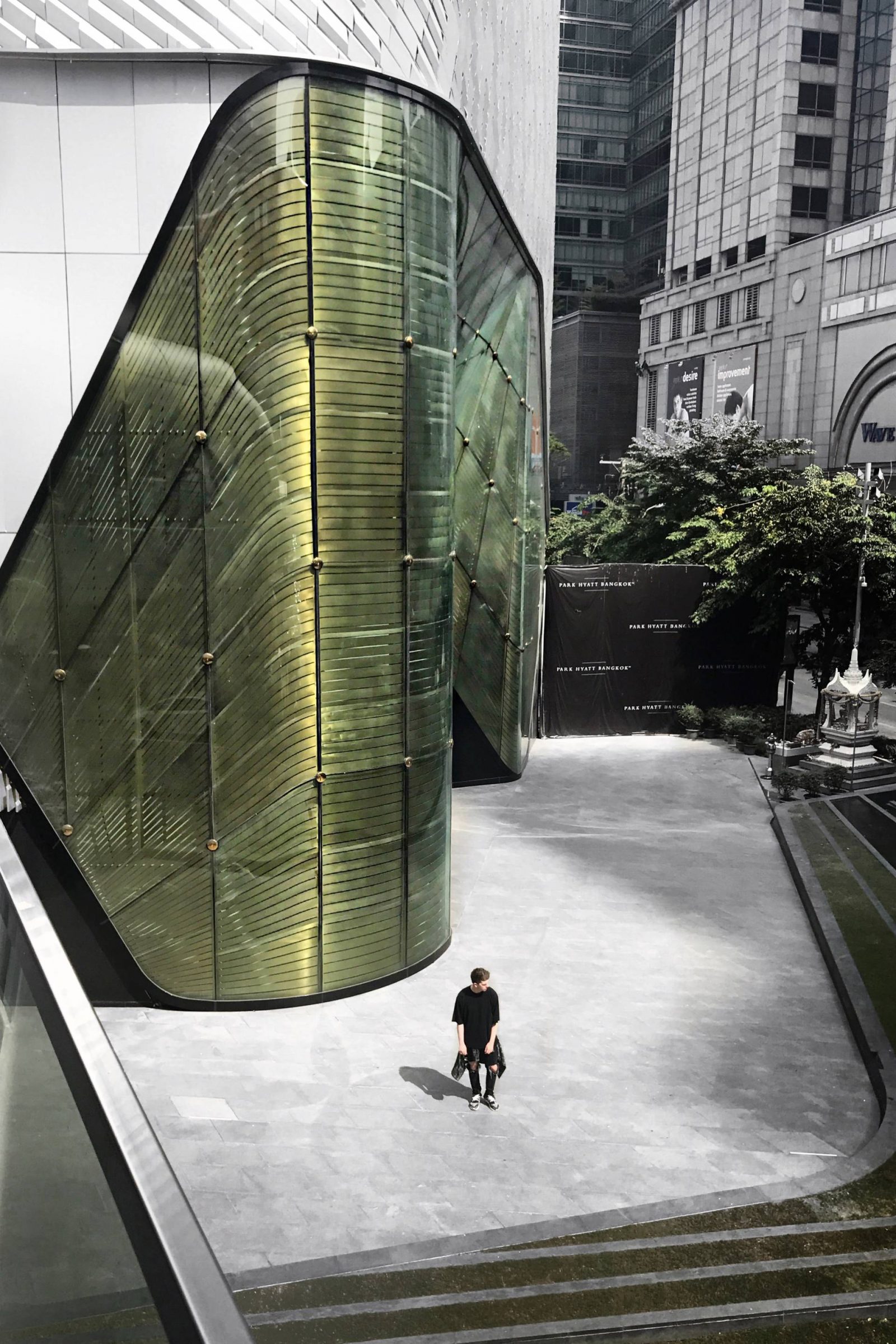 Invest in yourself and your blog
Before I ever got any offers to travel with my blog from brands or tourism boards, I paid for my own trips and documented them – I then used these posts, videos etc as examples as to how I would create content if I was to go on a press/business trip. My trips to Italy and Switzerland at the start of the year were city breaks that I went on either with my boyfriend or to meet a friend out there. I still documented as much as I could because I knew that if I wanted brands or tourism boards to pay for me to go abroad they were going to need to see examples. You can't be like – oh I'd love to go on a press trip without any previous travel coverage because people will be unsure as to what you're capable of, so invest in your own content show them what you can do.
Find your own perspective
Like I said before, your own blog has it's own angle, whatever it's about think about how it would translate to a different country? what would be the point of you going there? When I'm away I'm on the hunt for incredible architecture and my favourite clothing stores because that's what I blog about. If you blog about food then maybe you can find some interesting food that people have never seen before? It's all about finding your own thing and sticking to it, give people a reason to want to see your content and a reason for them to want you to travel.
Be Persistent 
Again much like blogging in general, being consistent is key. Post regularly, keep it interesting and invest in your own content. If at first you don't succeed with a travel post, keep on trying. If that brand isn't emailing you back, improve your content and just show them what you can do. I'm sure they will come running back to you once you show them what you're capable of in terms of travel content. I guess it's kind of cheesy but if you want it, don't give up!
I hope you've enjoyed this post and it's inspired you to work towards travelling with your blog too because it's the most amazing thing in the world, to be able to create content in other countries and really immerse yourself in other cultures etc. Special thank you to Shadestation for working with me on this and don't forget to leave a comment below!